STANDARD TEXT – This admin note won't be visible on preview or live – Do not remove this text, instead update the below text block instead:
*Discounts available to alumni and those working in the public sector. Evidence required.
REGIONAL TEXT – This admin note won't be visible on preview or live – Do not remove this text, instead update the below text block instead:
*Students in your region are eligible for financial support. At check out, use the code BSGFEESUPPORT to receive £640 off and pay £1100.**
About the course
Our Values and Public Policy: Political Philosophy in Practice course promotes careful and critical evaluation of the thinking that should underpin good policy decisions and reflection on the moral complexities that policy makers must engage with. It explores practical dilemmas when the idea of government's purpose may conflict with fundamental values, virtue and morality. 
There are five key themes explored in the course: 
Purpose – being able to evaluate the purpose of public policy and government, and understand the role of the individual. 
Decision-making – understanding the distinctions between what decisions to make and how to make them. 
Values – being able to apply philosophical approaches to evaluate values in public policy. 
Ethics – the application of ethics for moral leadership: weighing up different moral/ethical decisions. 
Problem solving – dealing with wicked problems in a complex world and applying technical solutions.
Watch the one-minute video below for an overview of the course.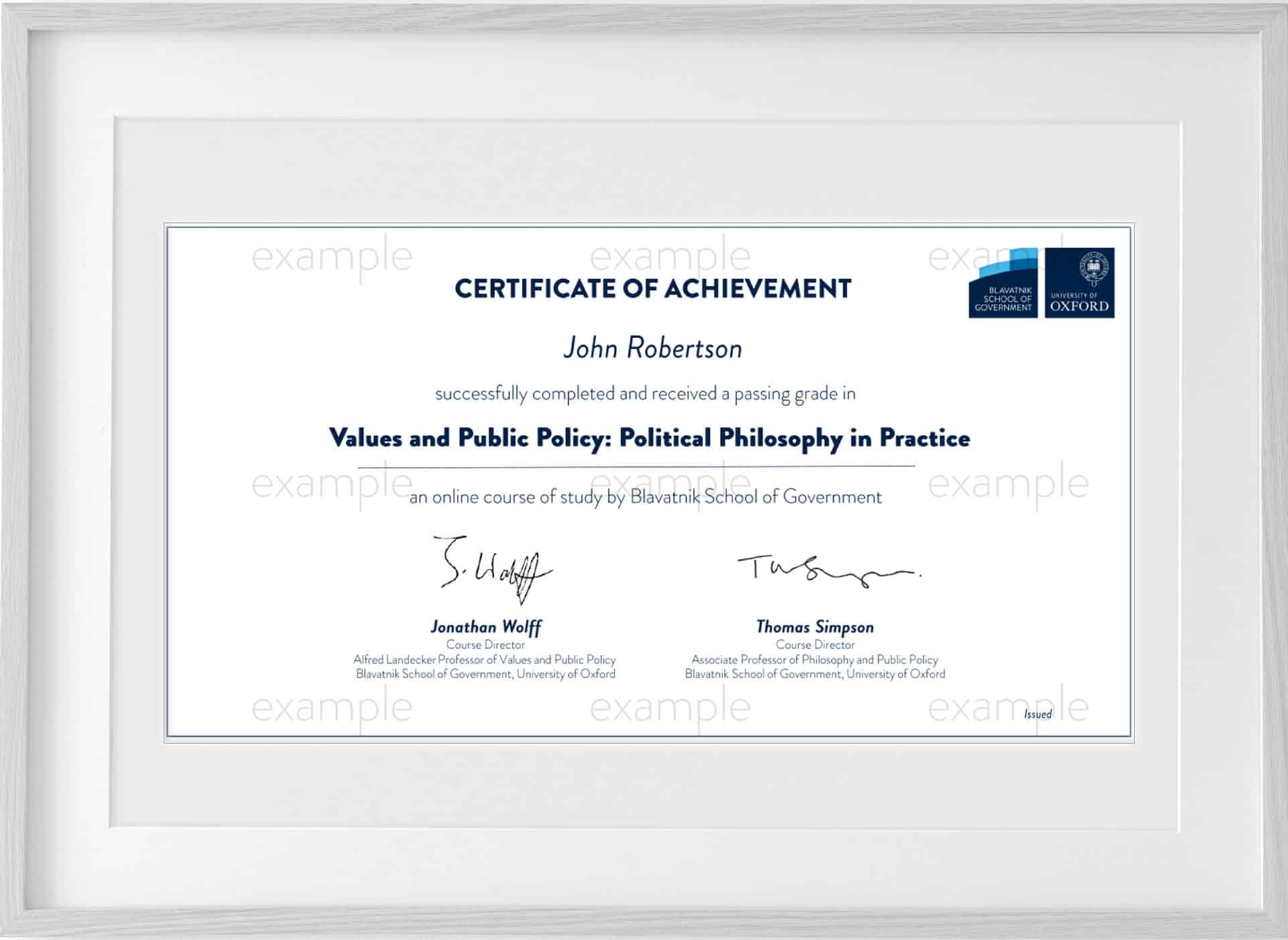 Course outcomes
Throughout this online course, you will: 
identify where the

moral and political

meet, recognising when issues of public policy are not solely technical but involve fundamental values and conflicts between these values;

 

enhance your understanding of the key-value concepts that should inform public policy;

 

develop skills of reasoning about and resolving ethical dilemmas and be able to communicate their conclusions and the reasons for them;

critically scrutinise your own ethical and political assumptions, and reflect on the moral complexities of policymaking scenarios that you have or may find yourself in.
Upon completion of the course, you will receive a certificate that will support your career progression and enhance your resume. You will have developed practical skills and solutions that you can take into your workplace, where they will have an immediate impact on your organisation. This programme is also certified by CPD UK.
Faculty
Jonathan Wolff
ALFRED LANDECKER PROFESSOR OF VALUES AND PUBLIC POLICY
Jonathan Wolff is the Alfred Landecker Professor of Values and Public Policy and Governing Body Fellow at Wolfson College. He was formerly Blavatnik Chair in Public Policy at the School, and before that Professor of Philosophy and Dean of Arts and Humanities at UCL.
He is currently developing a new research programme on revitalising democracy and civil society, in accordance with the aims of the Alfred Landecker Professorship. His other current work largely concerns equality, disadvantage, social justice and poverty, as well as applied topics such as public safety, disability, gambling, and the regulation of recreational drugs, which he has discussed in his books Ethics and Public Policy: A Philosophical Inquiry (Routledge 2011) and The Human Right to Health (Norton 2012). His most recent book is An Introduction to Moral Philosophy (Norton 2018).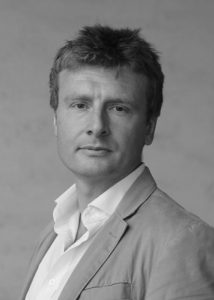 Tom Simpson
ASSOCIATE PROFESSOR OF PHILOSOPHY AND PUBLIC POLICY
Tom Simpson is Associate Professor of Philosophy and Public Policy at the Blavatnik School of Government, University of Oxford, and a Senior Research Fellow at Wadham College.
At the Blavatnik School he co-directs the Master of Public Policy, and directs the Military Leadership and Judgment Programme. He works particularly on trust, and issues at the intersection of technology and security. For an overview of his research, see this broadcast with ABC.
He joined the School from Cambridge, where he was a Research Fellow at Sidney Sussex College, and was also educated (BA, MPhil, PhD).
Between degrees he was an officer with the Royal Marines Commandos for five years. He served in Northern Ireland; Baghdad, Iraq; and Helmand Province, Afghanistan.
Frequently asked questions
Interested in learning more? Complete the form and a member of our team will be in touch. We'll also send you email updates and remind you of key dates.
**Applies to countries in Africa, Brazil, India, Malaysia, Thailand, Indonesia, Philippines, Vietnam, Cambodia, Myanmar, Peru, Columbia, Pakistan, Bangladesh, Nepal, Jordan, Egypt
Recent blog articles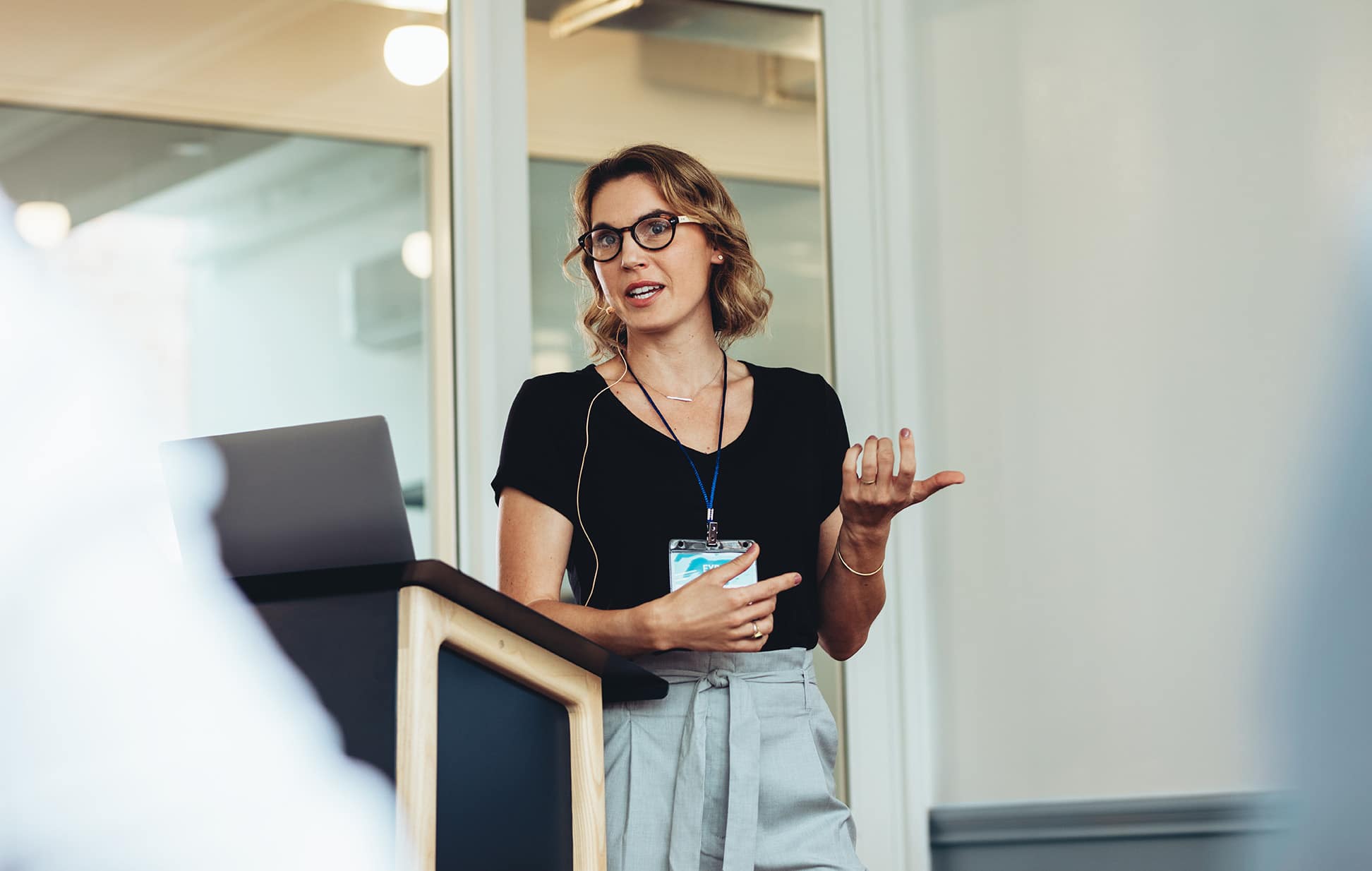 Why everything you do is about values
Picture this. You're a civil engineer working for a local government. You receive a brief instructing you to commission the [...]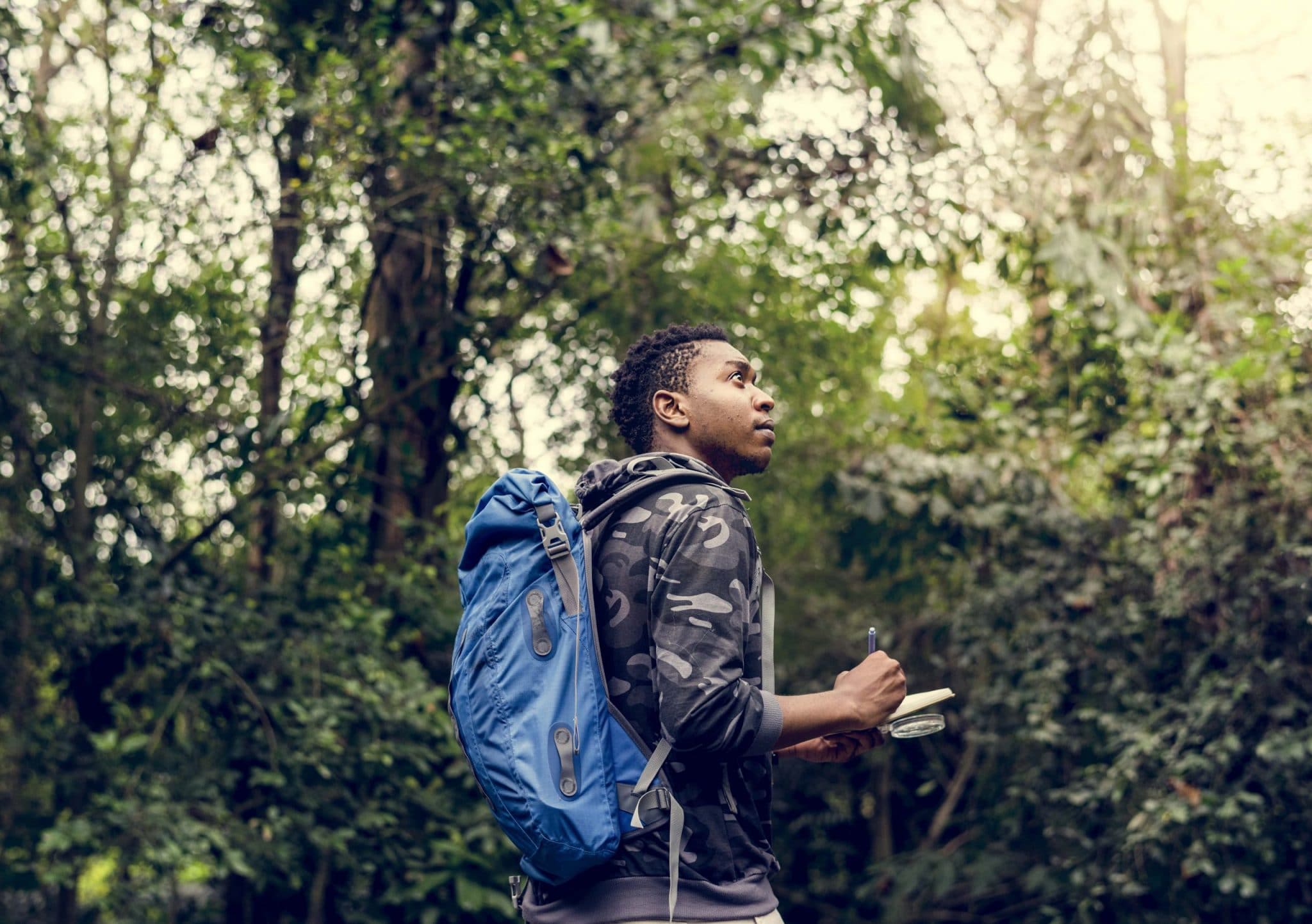 The ethics of climate change
How can we address tough questions surrounding the climate crisis as a global collective and what are the moral responsibilities [...]