About the course
Our Evidence in Public Policy online programme is an intensive eight-week course that will teach you how successful evidence based policy is implemented and evaluated. It will give you the unique opportunity to hone the critical skills needed to design and implement policies informed by facts rather than opinion or instinct. 
Upon successful completion of the course, you will be able to evaluate the impact and implementation of policies within the context of your own role, an ability which will have immediate benefits to your career. 
Watch the one-minute video below for an overview of the course.
"Doing an impact evaluation was the most useful and exciting part of the course – it served as the compendium of all the things that we had learned. The weekly interactions and forums between the cohort, who are all specialists or experts in their areas of works, provided deeper value and understanding of the public policy sphere and decision-making in different contexts and situations."
Kenny Ralph S. Fernando, Evidence in Public Policy course graduate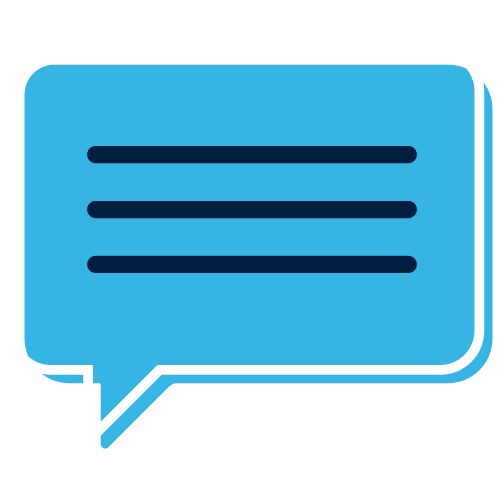 "Policy that is not evidence based should not happen, especially when it comes to the long term international (and often high value) overseas projects my organisation implements on behalf of governments. We need to know what works and it needs to be context specific in a lot of cases."
Course graduate, 2020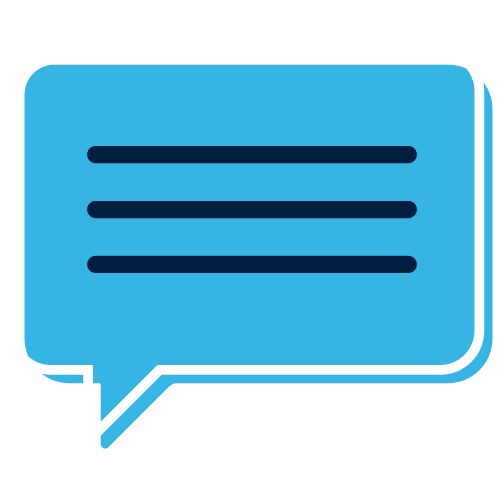 "The discussions with other participants were very useful."
Faith, Evidence in Public Policy course graduate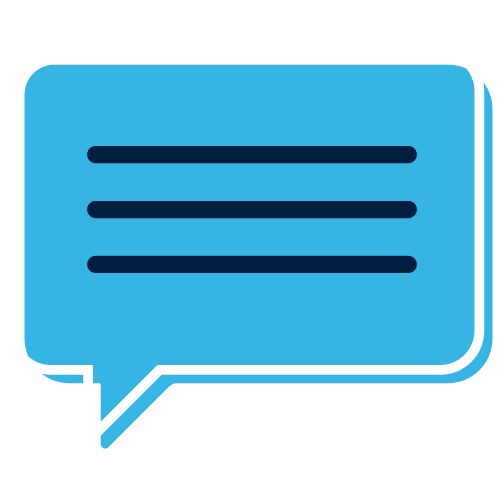 "I loved how the course illustrated that using intuition in policies isn't pragmatic and showed us the road to becoming a critical evidence consumer to create robust policies."
Eslam Elshorbagy, Evidence in Public Policy course graduate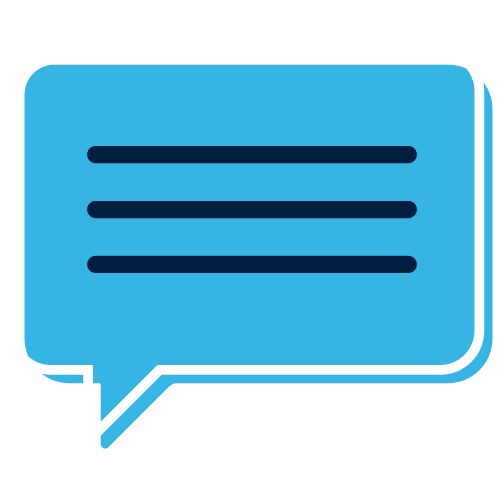 "This Evidence in Public Policy course has been a truly invaluable learning experience for me. The academics introduced us to policy analysis, governance and related research, and I discovered how policymakers design, implement, analyse and evaluate policy. I learned so much from the input and guidance I received during every lesson."
Pongpit Pinsai, Evidence in Public Policy course graduate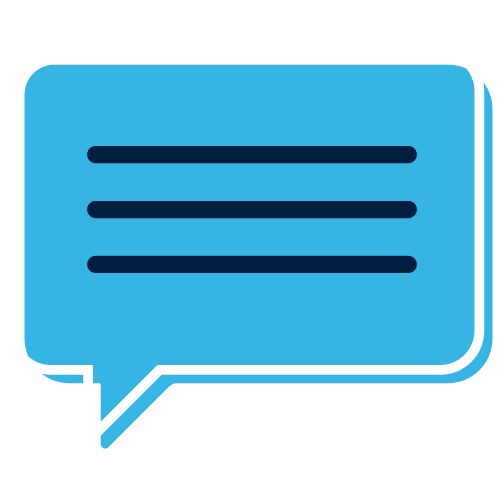 "The final project provided a great opportunity to apply the theory taught during the course. In particular, it allowed me to test my understanding of some of the methods and concepts that I was less familiar with in a context/policy setting I was not used to working within."
Evidence in Public Policy course graduate, 2020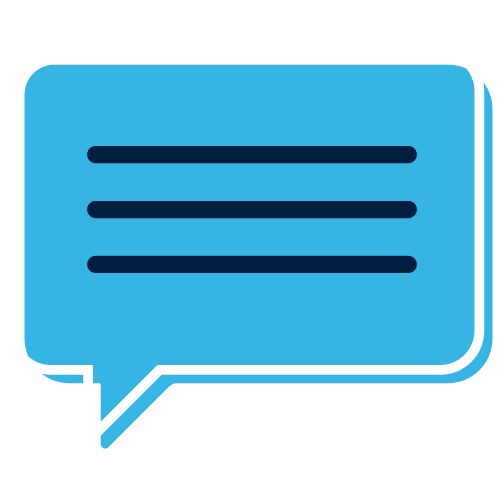 Faculty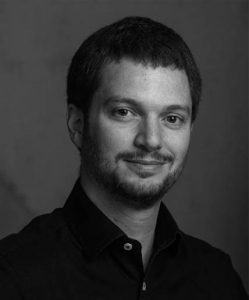 Martin Williams
ASSOCIATE PROFESSOR IN PUBLIC MANAGEMENT
Martin Williams teaches and conducts research on the roles of evidence, context and external validity in policymaking. His research is on policy implementation, public service delivery and bureaucratic reform, mostly in low- and middle-income countries.
Prior to joining Oxford University, Martin was a Postdoctoral Research Fellow at the Department of Economics, University College London, and completed his PhD in the Government Department at the London School of Economics and Political Science.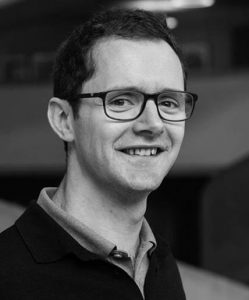 Julien Labonne
ASSOCIATE PROFESSOR IN ECONOMICS AND PUBLIC POLICY
Julien Labonne's research focuses on issues of clientelism, electoral politics and social networks. He carries out field experiments, designs household surveys and uses large-scale datasets to test models of voter and politician behaviour in developing countries.
Prior to joining the Blavatnik School, Julien was an Assistant Professor of Social Sciences (Economics) at Yale-NUS College in Singapore, and completed his PhD in the Economics Department at the University of Oxford. Julien previously worked at the World Bank and has consulted for the Asia Foundation, the Millennium Challenge Corporation and the OECD.
Frequently asked questions
Interested in learning more? Complete the form and a member of our team will be in touch. We'll also send you email updates and remind you of key dates.
**Applies to countries in Africa, Brazil, India, Malaysia, Thailand, Indonesia, Philippines, Vietnam, Cambodia, Myanmar, Peru, Columbia, Pakistan, Bangladesh, Nepal, Jordan, Egypt
Recent blog articles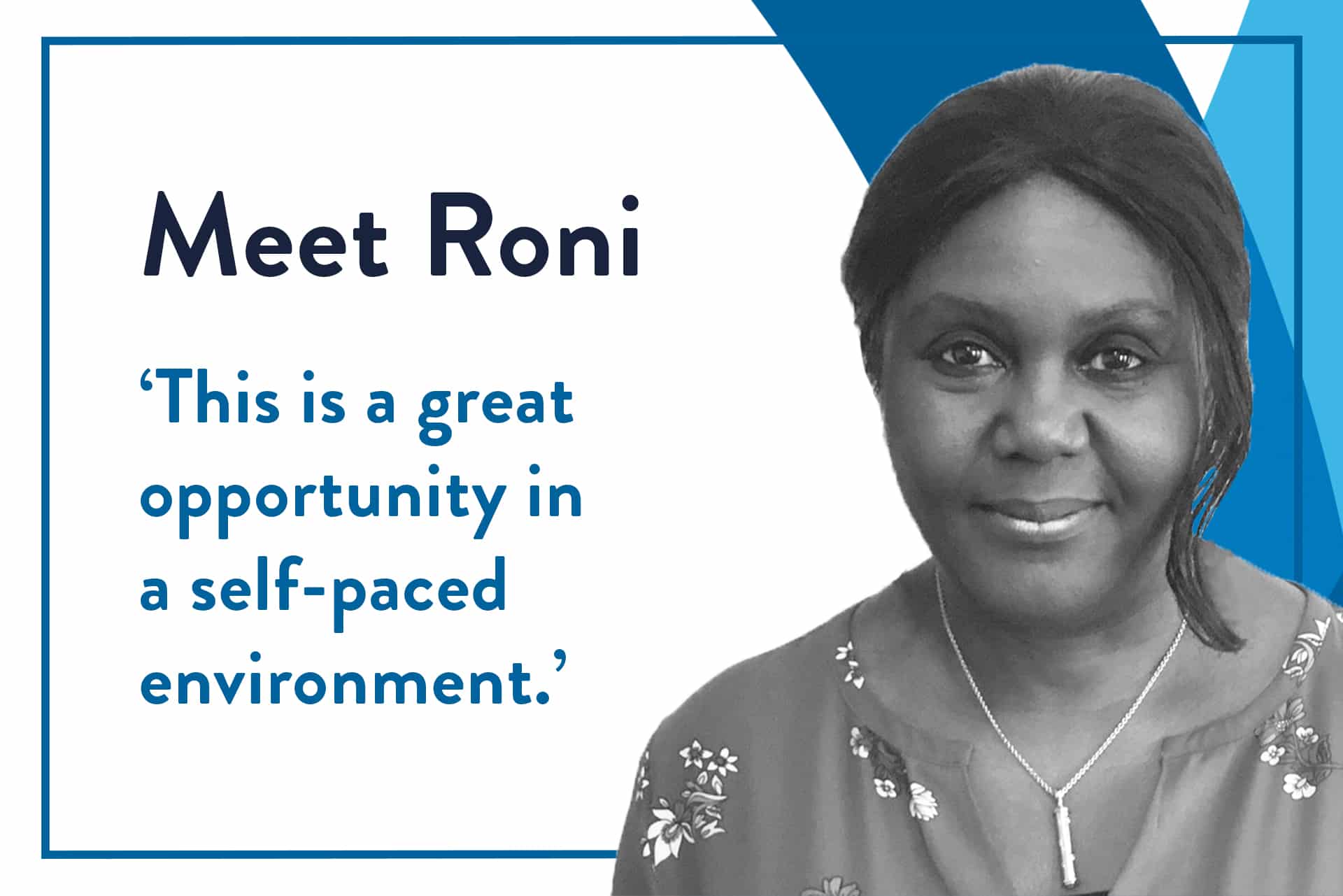 Roni – Evidence in Public Policy graduate
Do you want to know more about what it's like to study one of our online short courses in government [...]