Become a multi-skilled change-maker
Public sector leaders require a range of skills to create policies and make decisions that are both effective and comprehensive. To reach the next level in your career, you must become an expert who can bring these skills together to address every aspect of a challenge or task that comes your way.
Each of our online courses in government and public policy focuses on a core topic, but all share the same objective: to empower future leaders to help create a world that is better led, better served and better governed.
Following our multi-course pathway will prepare you to consider and navigate everything at stake when making policy decisions. We aim to enrich your skillset and maximise your ability to make an impact and drive change in your professional role.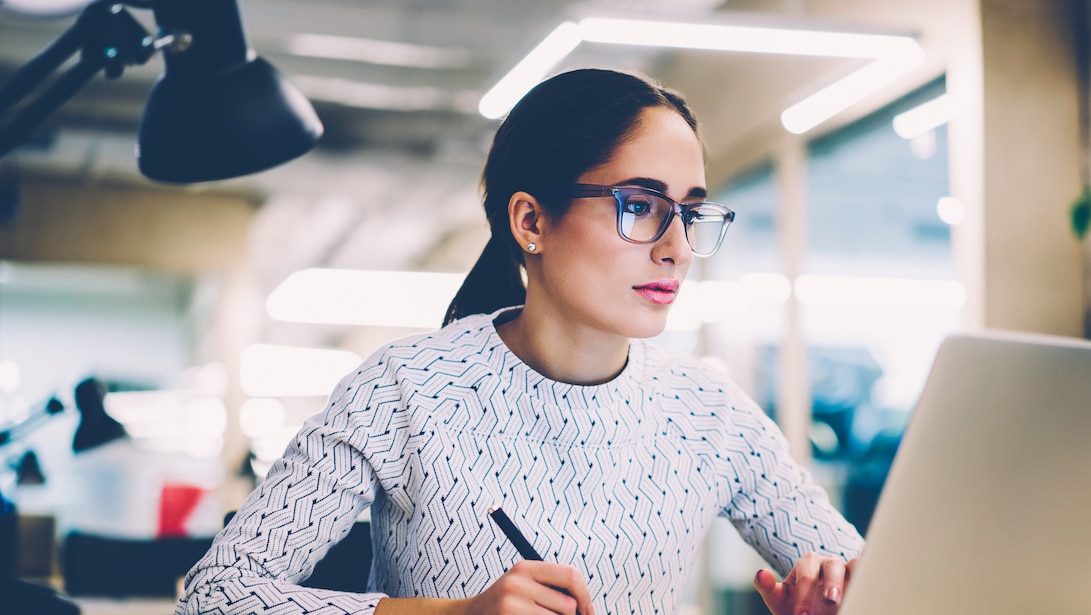 Pay less for your development
By enrolling on more than one of our online short courses, you could receive a discount of at least 25%. 
Our public policy pathway courses
Maximise the impact you make in your organisation and wider society by progressing through our full portfolio of public policy courses.
Below is our suggested pathway if you are looking to make a real difference in public policy. However, you can take as many of our courses as you like, in any order.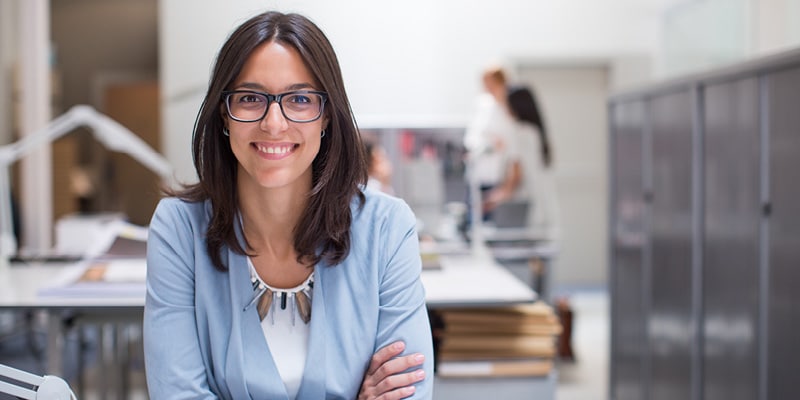 1. Economics for Public Policy
The reality of modern government and business is that most of the evidence we deal with is economic – either relating to money or the science of happiness. As a result, public sector professionals are likely to encounter economists, and their reports, regularly. This course will prepare you for this interaction by introducing you to economics for public policy and encouraging you to become a critical consumer of economic analysis.
2. Values and Public Policy: Political Philosophy in Practice
Any policy decision is about values – even in the most technical or economic decisions, a value judgement has already been made. This course will help you to understand the key moral and ethical value concepts that should inform public policy.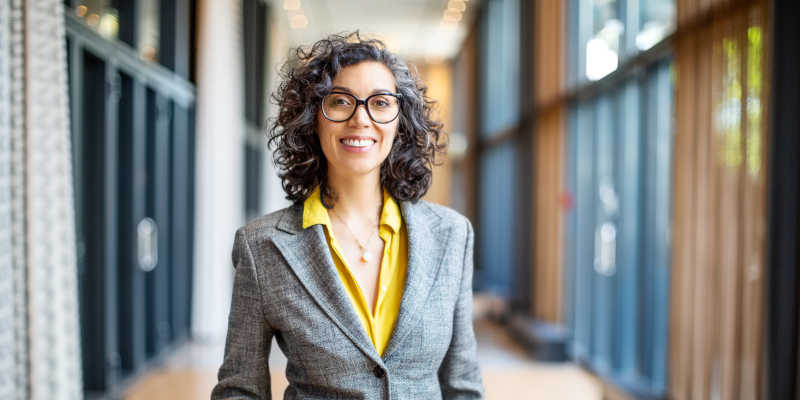 3. Evidence in Public Policy
However, values alone are not enough. Good judgements in public policy require reliable evidence (including economic evidence). Bringing together everything you learned previously, this course will enable you to hone the skills needed to design and implement policies informed not only by morals and ethics but also by concrete facts.
To discover which learning pathway may be best for you, your career and your professional goals, email us and we will be happy to advise.
Enhance your leadership skills even further...
After completing our other courses, you may also be interested in our more specialist programme, developing your skillset and your career even further.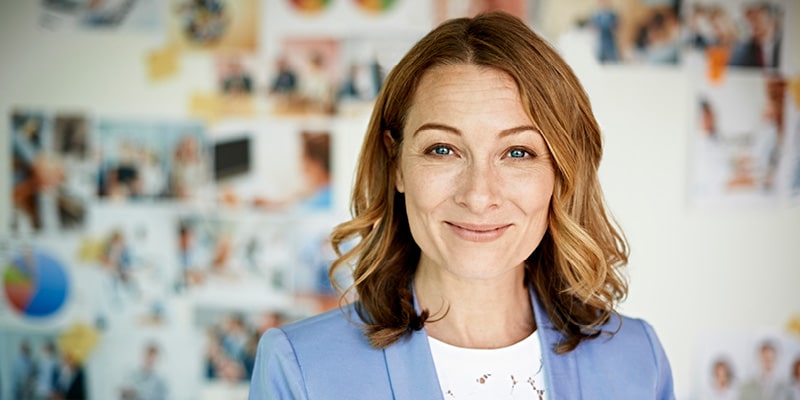 Cyber Security for Public Leadership: Planning, Policy and Strategy
If you are a non-technical leader who is involved in projects with a cyber presence and needs a better understanding of cyber security strategy, this course will enrich your leadership skills beyond what you may have already achieved on the previous three courses. It will help you develop the expertise needed to integrate robust cyber security policies into your organisational planning, strategy and operations.
Multi-course purchase discounts: Pay less to make a bigger impact
The Blavatnik School and Pearson want to support you in progressing your development and your career. That's why, when you complete any of our online short courses in government and public policy, we can offer you a 25% discount on your next programme.*
Or, if you purchase more than one of our courses together, you can benefit from an even bigger discount on your learning.*
Contact us to find out more about our full range of discount schemes that could benefit you – from multiple course purchases to corporate discounts.
*T&Cs apply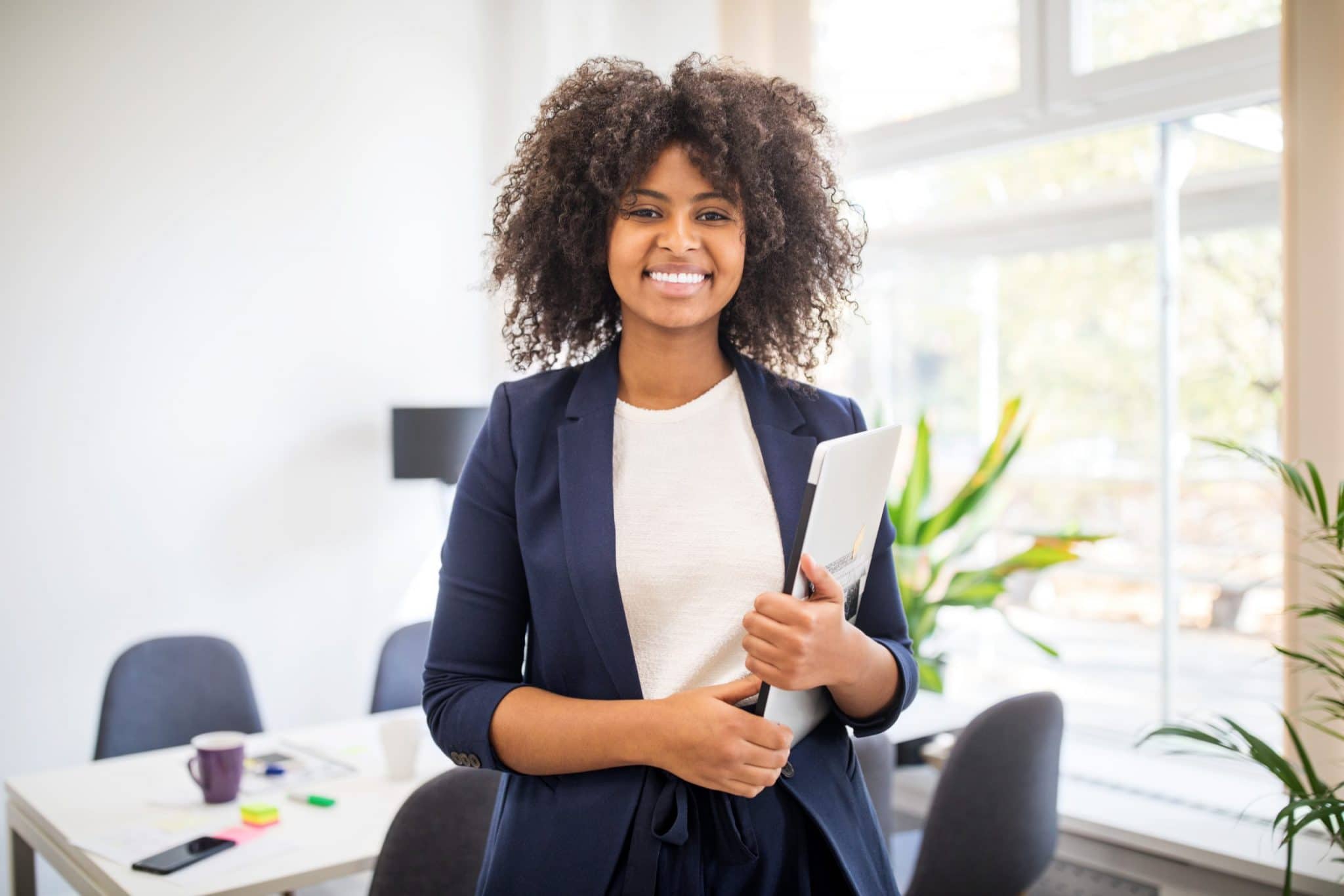 Interested? Talk to us
If you are interested in our multi-course pathway or have any questions about the benefits of taking multiple public policy courses, which may be the learning journey for you or how to access the discounts you may be entitled to, we can help.
Email us to discuss your next steps.