Online courses in public policy and government
Developed by the Blavatnik School of Government (Oxford University) and Pearson. Study with us and help create a world better served, better led and better governed.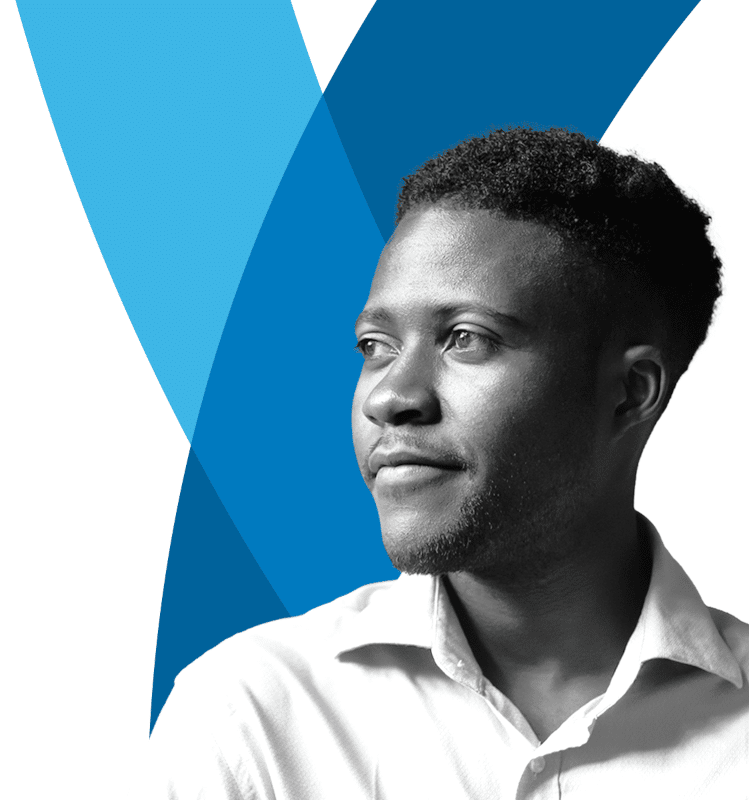 Our courses
Our mission is to inspire and support better government and public policy around the world. Our online short courses aim to address your specific learning needs so you can join an elite group of change-makers who are having an impact in their specific sector of government or public service-related work.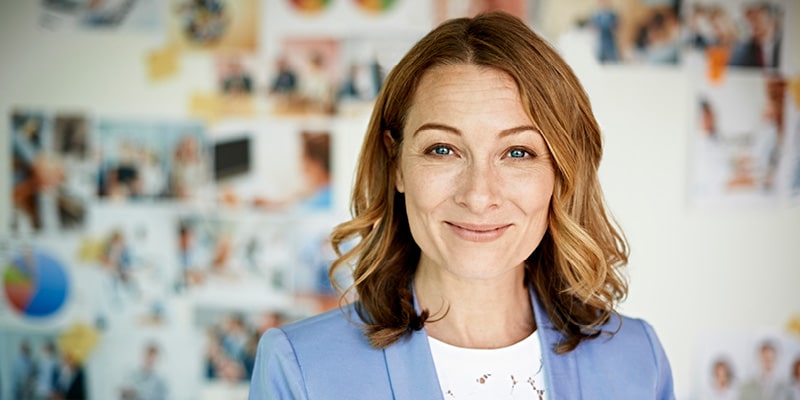 Cyber Security for Public Leadership: Planning, Policy and Strategy
Build the cyber security knowledge you need to confidently, and safely, lead your organisation.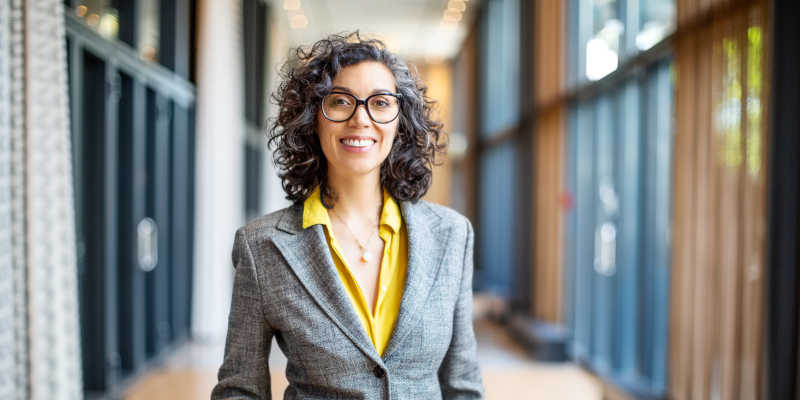 Evidence in Public Policy
Learn to hone the critical skills needed to design and implement policies informed by facts.
Values and Public Policy
Gain the skills to understand the key moral and ethical value concepts that should inform public policy.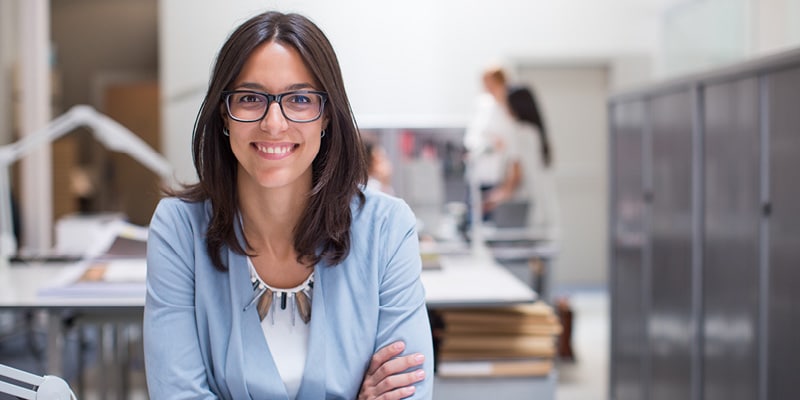 Economics for Public Policy
Develop the skills you need to apply an economic context to policymaking.  
Are the courses right for me?
Our courses are for you if you're a professional looking to enhance your knowledge of public policy, whether you work directly or indirectly with policy.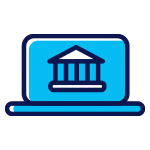 Early-to-mid-career civil servant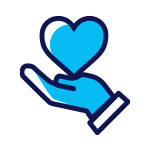 Experienced NGO professional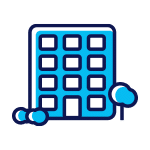 Experienced professional in a private organisation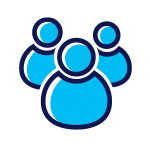 Public service representative or candidate
"The discussions with other participants were very useful."
Faith, Evidence in Public Policy course graduate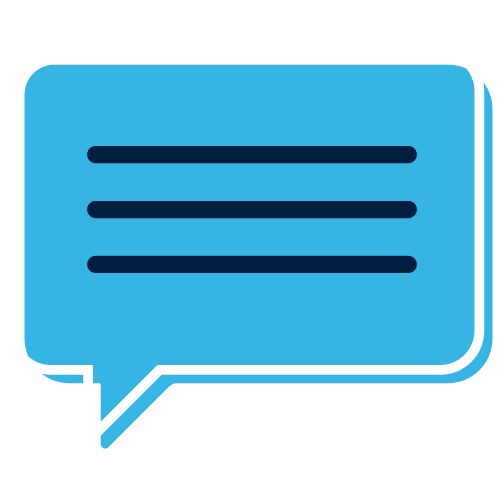 "Policy that is not evidence based should not happen, especially when it comes to the long term international (and often high value) overseas projects my organisation implements on behalf of governments. We need to know what works and it needs to be context specific in a lot of cases."
Course graduate, 2020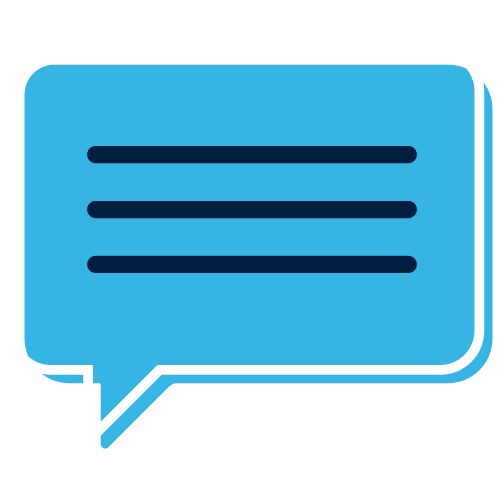 "This Evidence in Public Policy course has been a truly invaluable learning experience for me. The academics introduced us to policy analysis, governance and related research, and I discovered how policymakers design, implement, analyse and evaluate policy. I learned so much from the input and guidance I received during every lesson."
Pongpit Pinsai, Evidence in Public Policy course graduate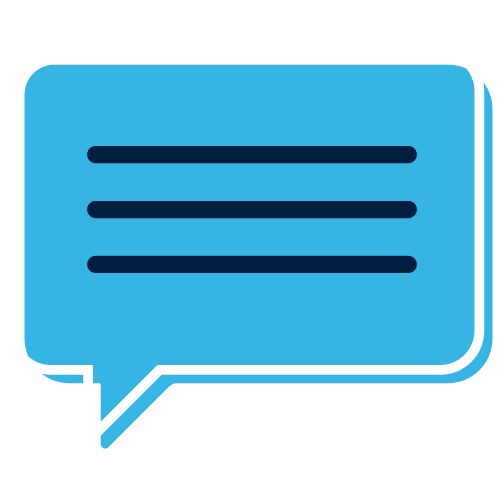 "I loved how the course illustrated that using intuition in policies isn't pragmatic and showed us the road to becoming a critical evidence consumer to create robust policies."
Eslam Elshorbagy, Evidence in Public Policy course graduate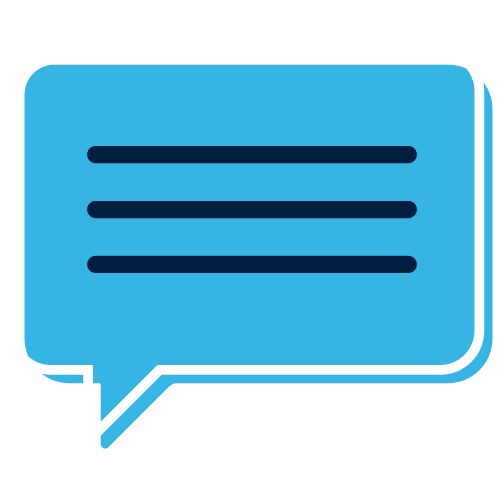 "Doing an impact evaluation was the most useful and exciting part of the course – it served as the compendium of all the things that we had learned. The weekly interactions and forums between the cohort, who are all specialists or experts in their areas of works, provided deeper value and understanding of the public policy sphere and decision-making in different contexts and situations."
Kenny Ralph S. Fernando, Evidence in Public Policy course graduate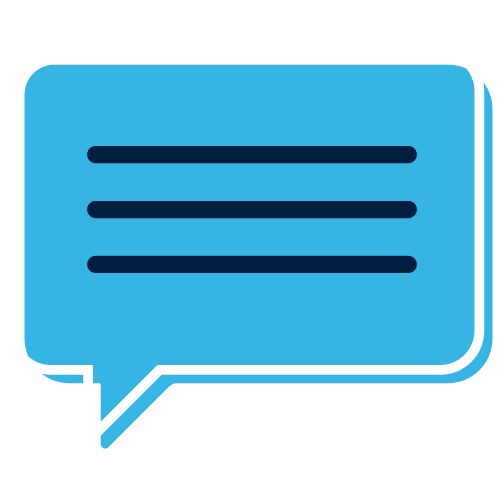 "The final project provided a great opportunity to apply the theory taught during the course. In particular, it allowed me to test my understanding of some of the methods and concepts that I was less familiar with in a context/policy setting I was not used to working within."
Evidence in Public Policy course graduate, 2020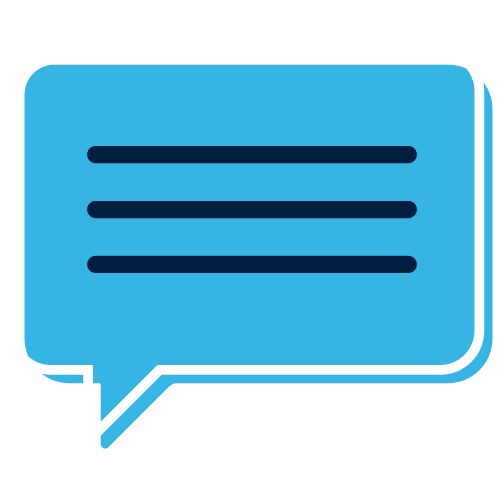 About us
Pearson and the University of Oxford's partnership is founded on a mutual goal to provide excellent learning opportunities to busy professionals.
Oxford's Blavatnik School of Government is a global school committed to improving the quality of government and public policymaking worldwide. The School combines the academic rigour of the top-ranked university in the world with an applied, real-world focus.
As the world's most experienced online learning company, Pearson offers a full spectrum of best-in-class services for delivering better online courses. The organisation partners with more than 40 higher education institutions around the world, supporting approximately 350-degree courses, in addition to certificates and non-credit-bearing credentials.
Advantages of studying online
Our courses are for you if you're a professional who needs a flexible study option to fit into your busy schedule, without compromising on quality.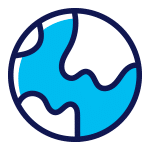 Study from anywhere
Taught 100% online, you can benefit from the Blavatnik School of Government's expert teaching, from anywhere in the world.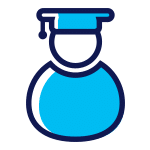 Learn from the best
You will be taught by the world's top academics and study alongside peers who are passionate about making an impact on policy around the world.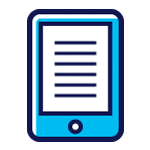 24-hour access to learning material
The online learning platform is easy to use, easy to navigate and accessible via your computer, tablet or mobile phone, 24 hours a day.

Meet the experts behind our online public policy courses
Our short and online government and public policy courses offer you the chance to hone your skills in areas such [...]