Our eight-week online public policy short courses are designed with busy professionals in mind. In every course, you will tackle real-world scenarios and delve into case studies relevant to today's most pressing public policy concerns. You will be led by expert voices in public policy practice and research, learning from the best academics in the world. Explore the current course options below.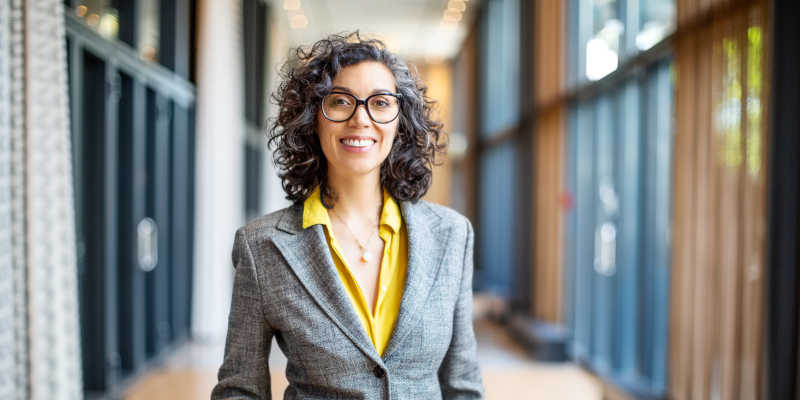 Evidence in Public Policy
This eight-week course will teach you to hone the critical skills needed to design and implement policies informed by facts.
A final project focused on your unique issue or interest.
Learning throughout within the context of your own role.
Understand evidence-based policymaking from a global perspective.
Values and Public Policy
This eight-week course will teach you the skills to understand the key moral and ethical value concepts that should inform public policy.
Participate in live sessions with expert academics;
use your final project to reflect on a real-world policy; and
explore relevant ethical issues faced in government today.
Want to find out more?
Complete our form to subscribe to our mailing list. We'll send you updates about your course of interest and remind you of key dates.