Meet your organisation's learning needs with online public policy courses that cater to the busy professional.  The courses bring theory to life through the use of practical examples, which students can reflect upon in relation to their own roles in weekly projects, case studies, discussion forums and practical exercises. Your team will be encouraged and get the opportunity to apply their new knowledge to the real world, resulting in better-informed, more effective decision and policy making in your organisation.
Evidence in Public Policy
Evidence-based policy means taking a rational, rigorous and systematic approach to policy decisions. It conveys what is known through scientific evidence and, importantly, what is not known. 
What is often lacking for policy professionals is the expertise to apply evidence-based policy in practice. The course will teach them how to place the best available evidence within policy development and implementation, resulting in well-informed decisions when it comes to policies, programmes, projects and creating policies adapted to fit your organisational context. 
Values and Public Policy: Political Philosophy in Practice 
What is the purpose of government? This is the fundamental question policy professionals will examine when studying this groundbreaking short course. Students of this course will think critically, drawing out the key values which should be considered in this question.   
This course arms professionals with the knowledge and skills to understand the key moral and ethical value concepts that should inform public policy. They will be provided a process by which to engage with and apply political philosophy to the practice of policymaking. 
Economics for Public Policy
If your team ever encounters economists and/or their reports, Economics for Public Policy may be the public policy course for them. They will be introduced to the language and concepts of economics for public policy, while being encouraged to become critical consumers of economic analysis.
Across this eight-week course, your team will explore the foundational principles of economics and learn how to apply them in their day-to-day policymaking. They will also learn to both critically appraise and understand the challenges associated with the design and finance of public policy.
Cyber Security for Public Leadership: Planning, Policy and Strategy
Is your organisation cyber aware? From protecting data to safeguarding systems against cyber attacks, cyber security challenges have become increasingly prevalent in today's technology-driven world. While cyber professionals stand on the front-line of protecting systems and processes, organisational leadership also has a vital role to play.
This intensive eight-week Cyber Security for Public Leadership course will teach leaders and aspiring leaders how to consider and implement a robust cyber security strategy as an integral part of overall business planning and policy. It is designed for leaders whose role relates to the public sector or who work for organisations holding large amounts of sensitive public data.
These public policy courses draw on and explore practical examples, encouraging students to apply them to their own roles or real-world scenarios. This is done in weekly projects, case studies, discussion forums and practical exercises.
Upon completion of the course, learners will receive a public policy certificate from an institution that is highly respected around the world, which will help them to advance in their career.
Networking with global policy influencers
Social and collaborative learning is an important feature of the public policy courses we offer. Learners can interact with a multinational cohort of fellow professionals and form a vibrant global network that will support their careers.

Duration
eight modules delivered over eight weeks

 

four intakes per year: February, May, July, October

 

3 – 5 hours per week recommended

study time

Study mode
100% online and fully flexible study hours

new module

s

 

are 

released each week

students have one week to work through the activities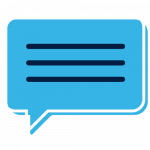 'The online format worked really well for me personally since it meant I could fit study and classes around my schedule, which can vary due to my project-based work commitments.'
– SQW Consultant, Evidence in Public Policy course graduate 2020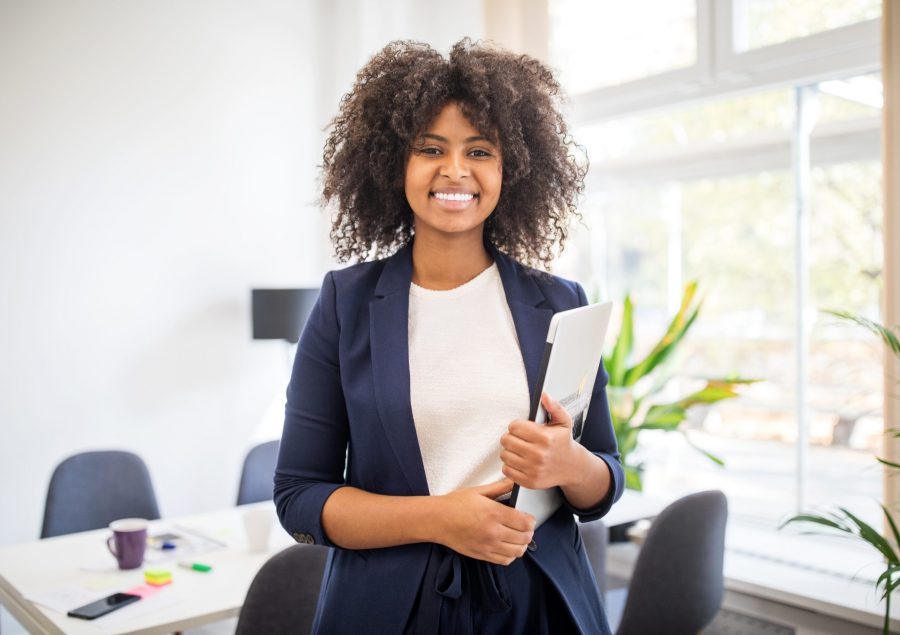 Retain your talent
We know how important retaining talented individuals is to every business. Investing in public policy courses your employees not only means you have the best-developed, highly-skilled team working for you, but also shows them that you support their career progression. Plus, new talent is more likely to be attracted to an organisation that champions growth and world-class development opportunities. Funding your team to take our public policy courses online will help demonstrate to potential candidates that you hold these values, as well as keeping your current talent satisfied and engaged.
Modes of learning
Experiential learning
We believe students learn by "doing", rather than watching/listening/hearing. The experiential learning methods on our online public policy courses include:
Exploring close-to-real-life content, such as evidence-based case studies which cover a range of relevant professional settings with realistic problems and challenges.
Undertaking close-to-real-life activities which require learners to solve problems and produce usable assets in a safe and supported environment.
Problem-based learning
During each module, students will be presented with a series of realistic 'challenges' to resolve through research and using resources. This approach is proven to develop higher-level learning skills such as analysis, critical thinking and problem-solving skills.
Course Facilitator & peer interaction
Course Facilitators will provide academic guidance throughout the students' learning journey – from beginning to end. The Facilitator will comment on weekly discussions, review all project tasks and share comments, and feedback on all activities throughout.
Students will participate in peer-to-peer discussions through a course forum.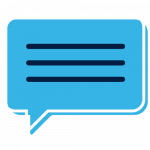 'I thought it was interesting to hear from peers that approached questions from different perspectives/backgrounds.'
– Evidence in Public Policy course graduate 2020
A partnership focused on excellence in learning
These online short courses in government and public policy are designed and delivered by the University of Oxford in partnership with Pearson. The partnership is founded on a mutual goal to provide excellent learning opportunities to busy professionals.
The Blavatnik School of Government is a global school committed to improving the quality of government and public policymaking worldwide. The School combines the academic rigour of the top-ranked university in the world with an applied, real-world focus towards government and public policy training.
As the world's most experienced online learning company, Pearson offers a full spectrum of best-in-class services for delivering better online programmes. The organisation partners with more than 40 higher education institutions around the world, supporting approximately 350 degree programmes, in addition to certificates and non-credit-bearing credentials.
For over 10 years, Pearson Online Learning has worked in partnership with some of the UK's top-ranked universities to build learner-centred, academically strong experiences that change lives and help businesses grow. As the world's leading learning provider, Pearson has an in-depth understanding of the education market and lifelong learning for businesses and organisations. With an understanding of your sector, Pearson's Regional Development Managers are at your side to offer support, advice and insight for your business.