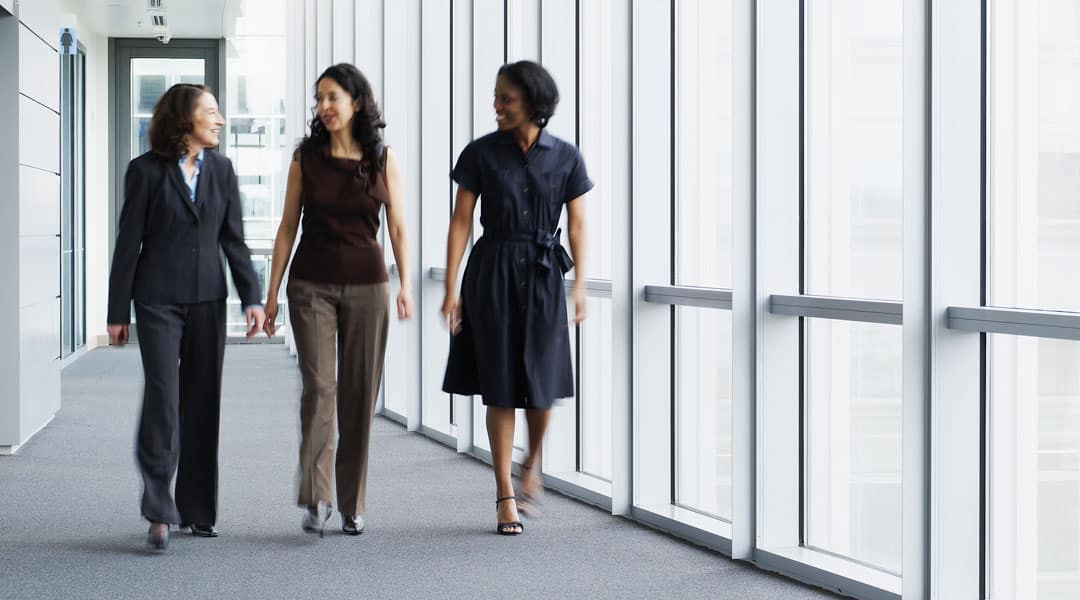 Invest in your employees' development and ensure they're empowered to create an impact
Your organisation could be taking advantage of flexible study with our range of online short courses. The courses bring theory to life through the use of weekly projects, case studies, discussion forums and practical exercises. Employees will have the opportunity to apply their new knowledge to real world issues, resulting in better-informed, more effective decision and policymaking in your organisation.
Boost your business
Map a wide range of courses against your competency frameworks for practical, outcomes-driven learning that delivers benefits across your organisation.
Scalable online learning
Take advantage of the ability to learn whenever, wherever, without impeding on business objectives.
Ensure top talent stays
Invest in workplace learning to enthuse and engage employees, boosting talent retention rates and keeping your people in place.
Build practical skills
Your employees will complete work-based projects with practical learnings that can be directly applied to your organisation.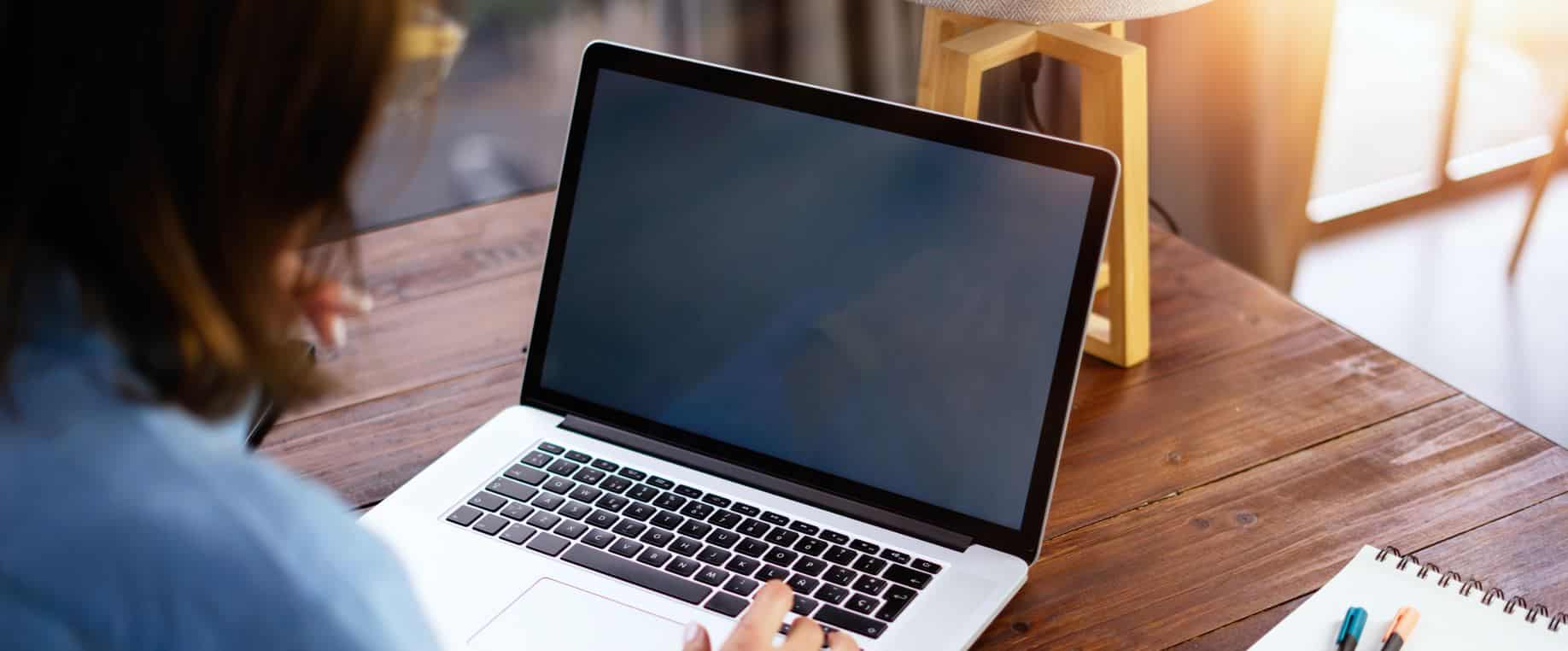 'The online format worked really well for me personally since it meant I could fit study and classes around my schedule, which can vary due to my project-based work commitments.'
– SQW Consultant, Evidence in Public Policy course graduate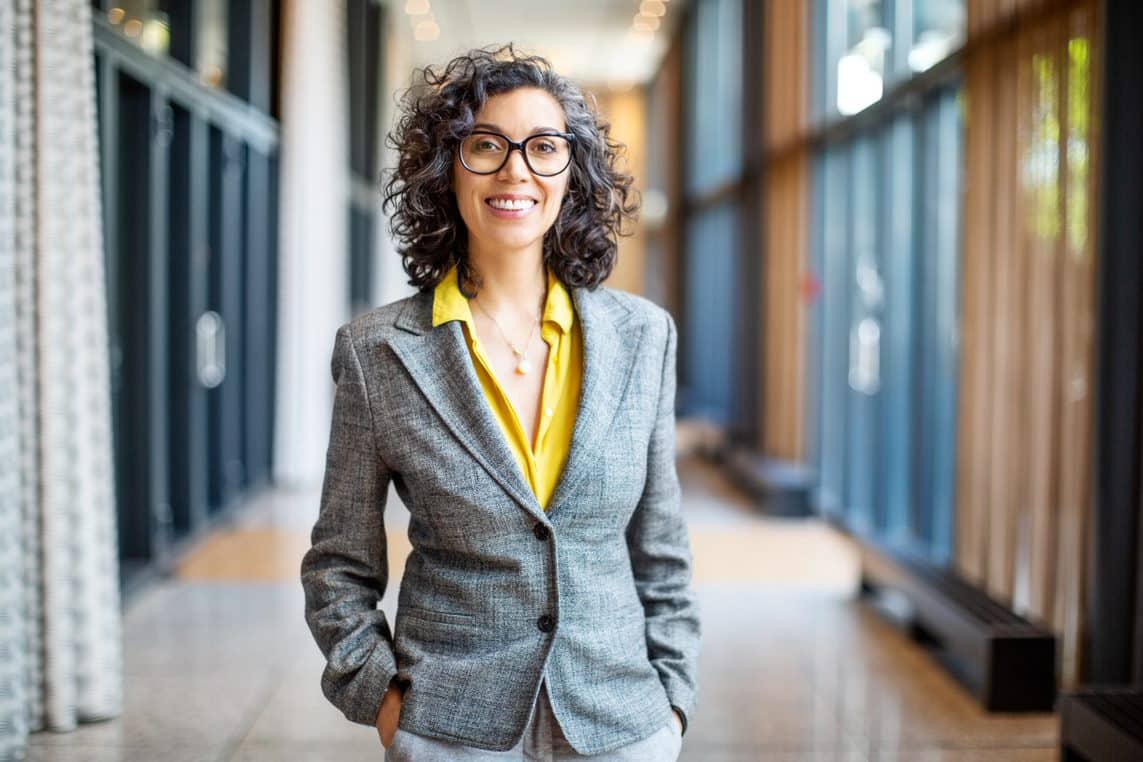 Evidence in Public Policy
This eight-week online programme will help your professionals to hone the critical skills needed to design and implement policies informed by facts rather than opinion or instinct, ensuring that the policy your organisation is involved in is built on solid foundations.
Your employees will:
be better able to use evidence to evaluate the impact(s) of policy and make policy decisions, making your organisation's work more reliable;
be more confident gathering and generating evidence in practice, honing their real-world skills as policymakers; and
gain insight into why evidence-based policy evaluation should be a greater priority in organisations, globally.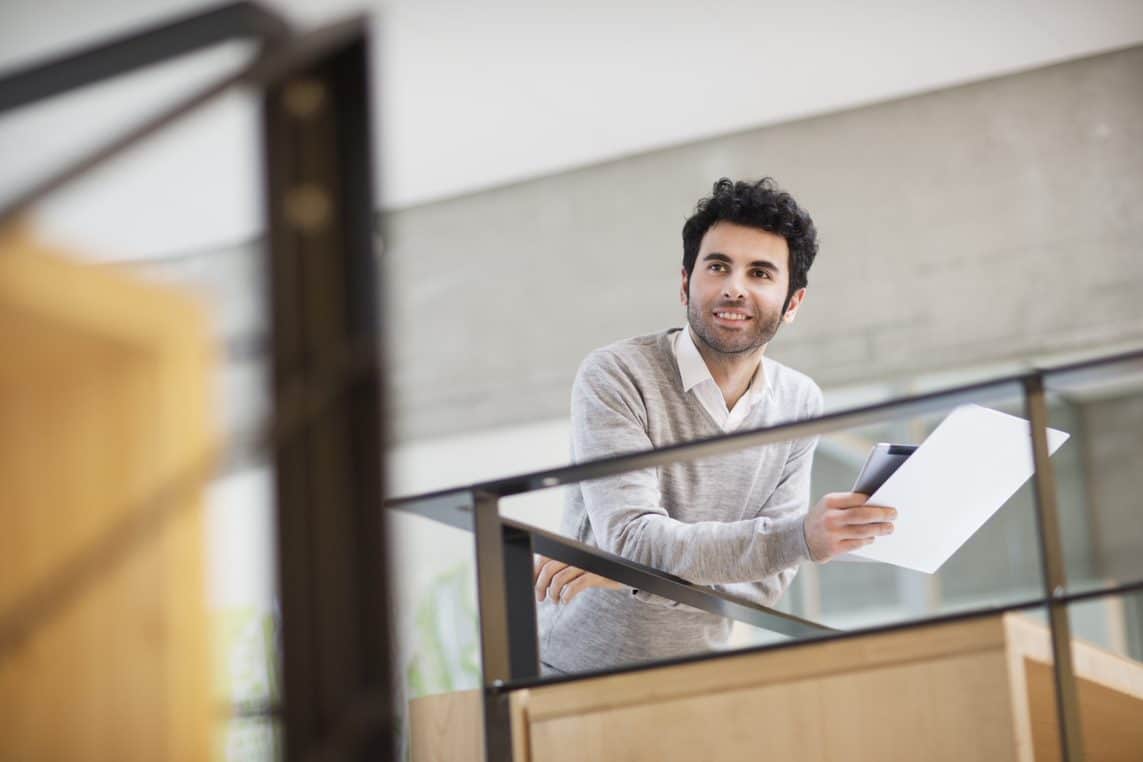 Values and Public Policy: Political Philosophy in Practice
This ground-breaking online short course promotes careful and critical evaluation of the thinking that should underpin good policy decisions. It will allow your employees to interact with and interpret policy more effectively, while ensuring your organisation is considering important moral and ethical issues in its work.
Your employees will:
learn to evaluate the purpose of public policy, government and the individual, strengthening their understanding of their roles and responsibilities;
better understand philosophical approaches to evaluating values in public policy, strengthening your organisation's policymaking decisions through supporting theory; and
explore how to apply ethics to moral leadership, weighing up different moral and ethical decisions.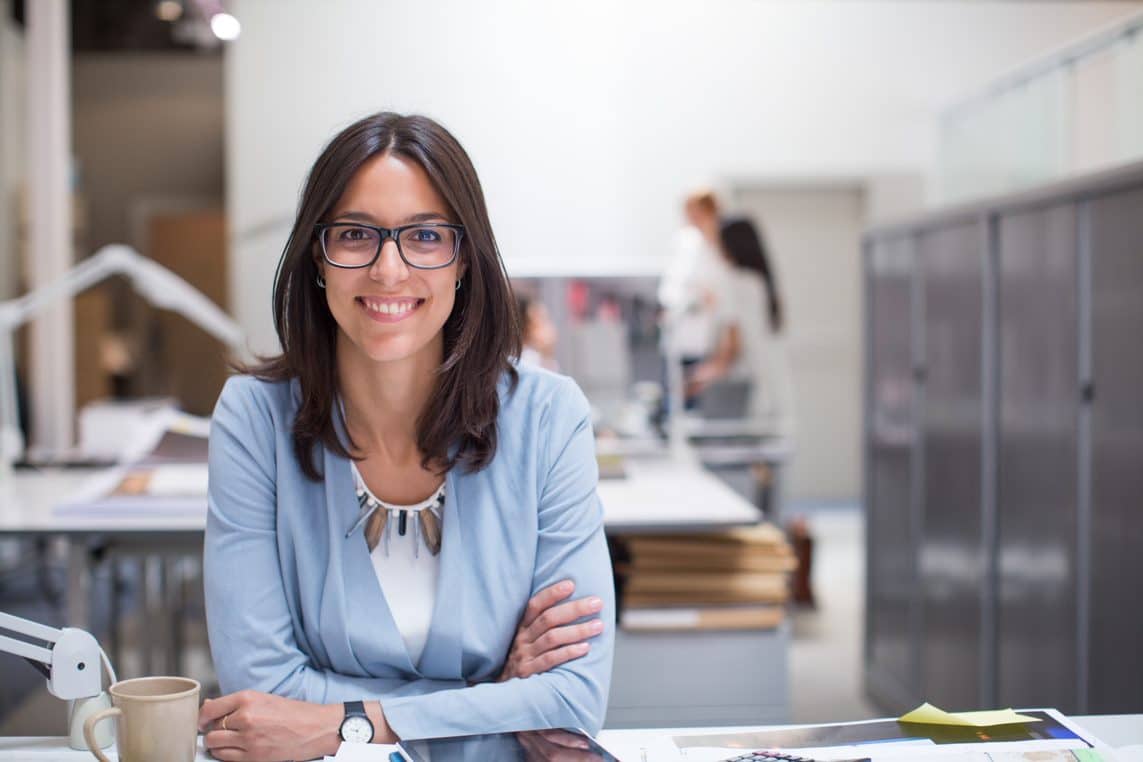 Economics for Public Policy
This course aims to prepare your employees for interactions with professional economists by introducing them to the language and concepts of economics for public policy and encouraging them to become critical consumers of economic analysis, leading to better-informed policy decisions and more effective results for your organisation.
Your employees will:
be better able to explain what 'mainstream economics' is, identify relevant applications and appreciate the limitations of this approach, bringing this knowledge to future projects;
strengthen their understanding of the economic rationale for government intervention in a variety of global settings and how to critically appraise specific policy responses, providing valuable takeaways for your organisation's work; and
learn to appreciate the challenges associated with the design and finance of public policy, both in theory and practice, preparing them for future obstacles.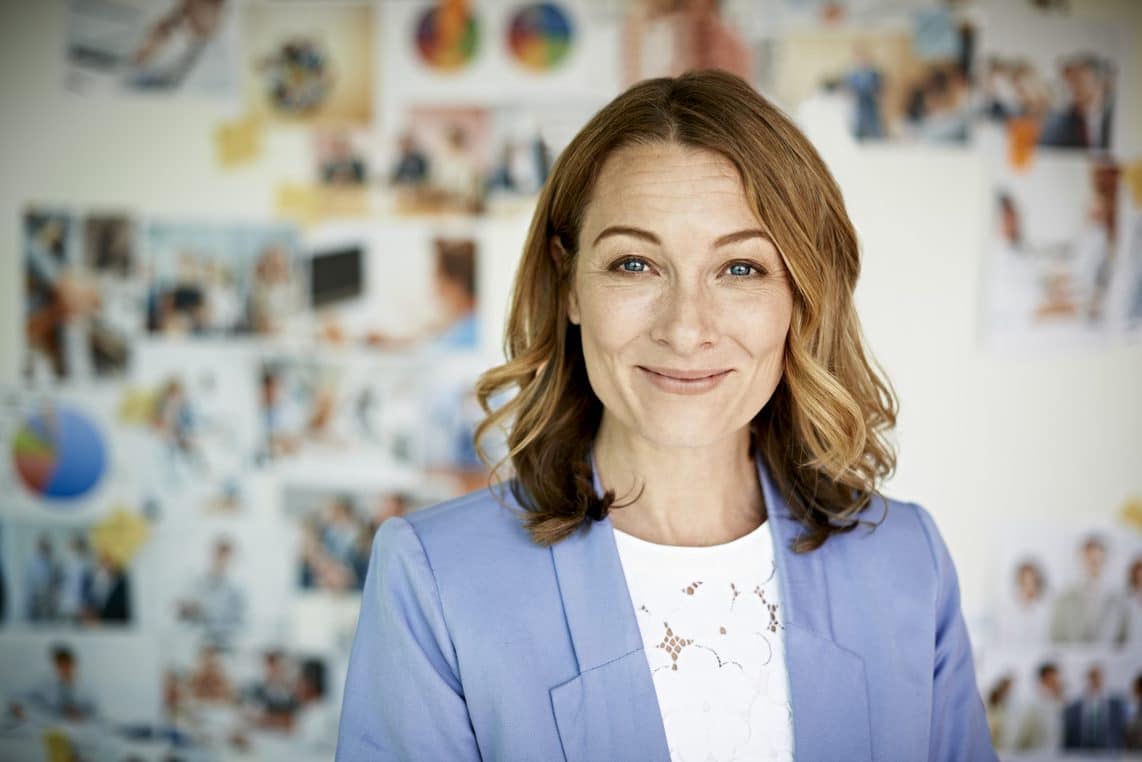 Cyber Security for Public Leadership: Planning, Policy & Strategy
Built for the public sector, private companies providing public services and beyond, this non-technical online short course will teach your leadership team (or aspiring leaders) how to consider cyber security strategy as an integral part of your organisation's operations, policies and planning, keeping your business, and its customers, secure with the latest knowledge and practices.
Your employees will:
be better able to make well-informed decisions when procuring new technologies, ensuring your organisation gets the best from its cyber security investment;
be better placed to work with technology experts to develop and implement strategies to mitigate cyber threats; and
be able to respond effectively and efficiently to cyber security incidents, helping to protect your organisation's data and technology for the future.
Discover more about our courses
Discover more about our courses and the opportunities we could offer to your organisation. Fill in our short form and a member of our professional development team will be in touch.