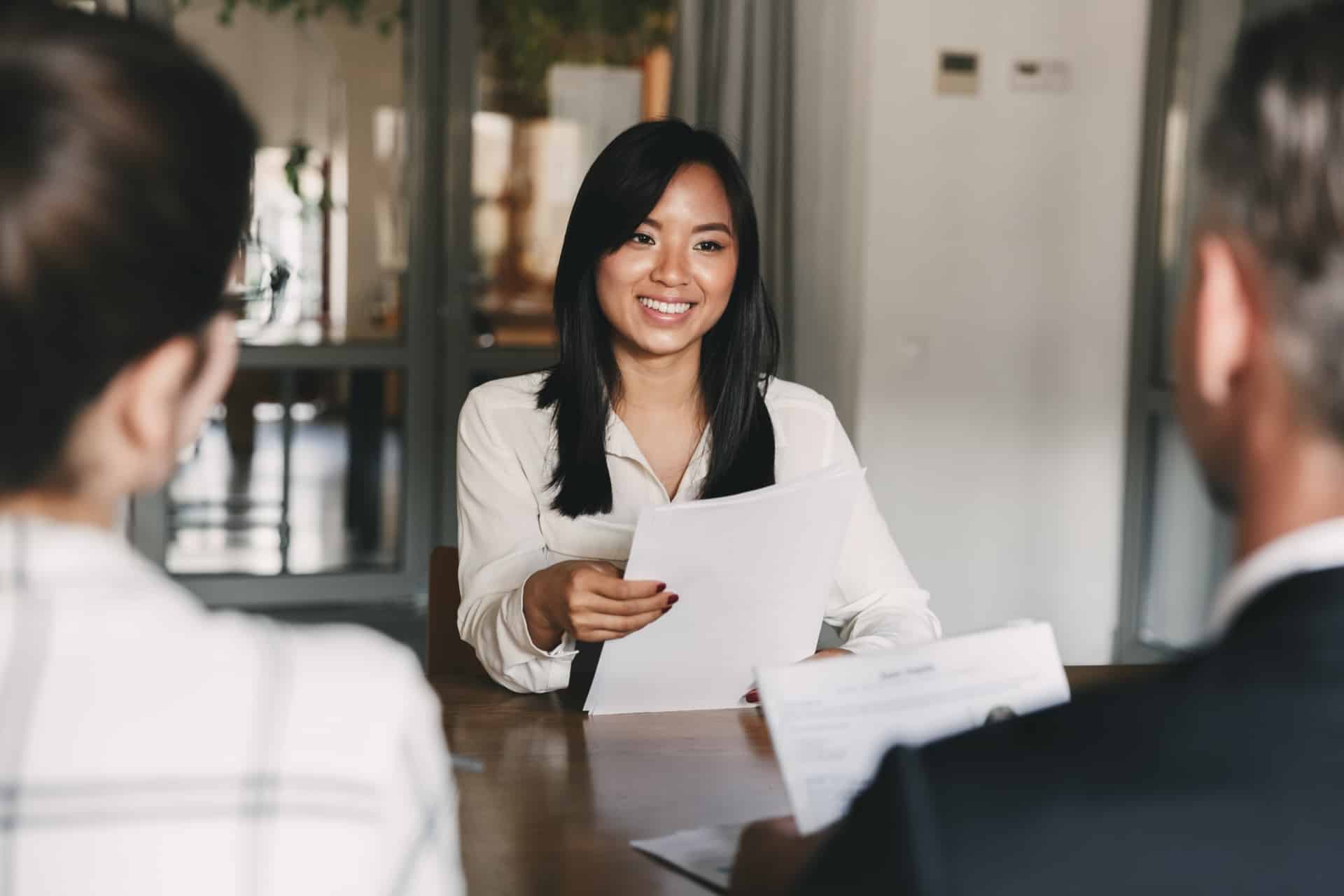 If you're working in policy or government (or aspire to be) and are interested in taking a course to develop your skills, employer sponsorship could be hugely beneficial. 
Employer sponsorship, also known as study sponsorship, not only helps you to pay for your course while you are working but also means you are getting the official backing of your employer to upskill and further your career. 
Here, you'll find step-by-step advice on how to become a sponsored student for one of our short courses in public policy and government. After reading this guide, you should feel more confident in approaching your employer and asking them to support you on your journey towards becoming a more effective, confident policymaker or public sector worker.
Our online short courses
We currently offer four online short courses in this area:
Each covers a different specialist area, enabling you to approach and explore government and policy work in different contexts. The courses are also flexible and delivered fully online, which will allow you to fit them in easily around your work and social commitments.
Securing employer sponsorship
Your organisation may not always offer a training and development package, or at the very least, it may be limited. If they don't, you will need to ask them for employer sponsorship. 
But how do you do this in a way that proves to your employer that studying a University of Oxford online course is worthwhile? Here are our top tips…
Put together an employer sponsorship business case
There are many things to think about when creating and putting forward a business case for employer sponsorship. The more you consider your reasoning, and the more clearly you present these to your organisation, the more likely you are to be sponsored by them. 
Be clear on: 
the total cost of your course

– the Blavatnik School of Government's public policy short courses cost £1,740 each (inclusive of VAT), with discounts for alumni, public sector workers and corporates if they put multiple students forward;

 

how long the course will take you and the period of time you'll need study sponsorship for

– our short courses typically last for eight weeks but are flexible and can be completed at any time, from anywhere, around your other commitments. If you are considering a course that's longer than ours, it may appeal to your employer if they're able to spread the cost, for example in monthly instalments, if the provider allows for this (you may need to check with them first). To learn more about the different study options out there, read our guide on choosing the right public policy course for you;

 

what they need to do as your employer

– this includes finding out whether they have a stated employer sponsorship policy and, if they do, outlining how you will approach the process in line with that policy; and

 

addressing any potential questions they may have

– to help with this, refer to our list below, paying particular attention to how the course will benefit your organisation.
Practice answering questions your employer might ask you
While seeking employer sponsorship might seem daunting, it will help if you are prepared to answer any questions your employer may ask during the process. 
These might include: 
which course you'd like to study – eg

Economics for Public Policy;

 

how the course will help your professional development and government or policy work;

 

how the course fits in with your future career goals at the organisation;

whether the investment will benefit your organisation – and if so, how?
Need more advice?
If you need more help on asking for employer sponsorship, fill out the form below to receive our free business case template and guide.