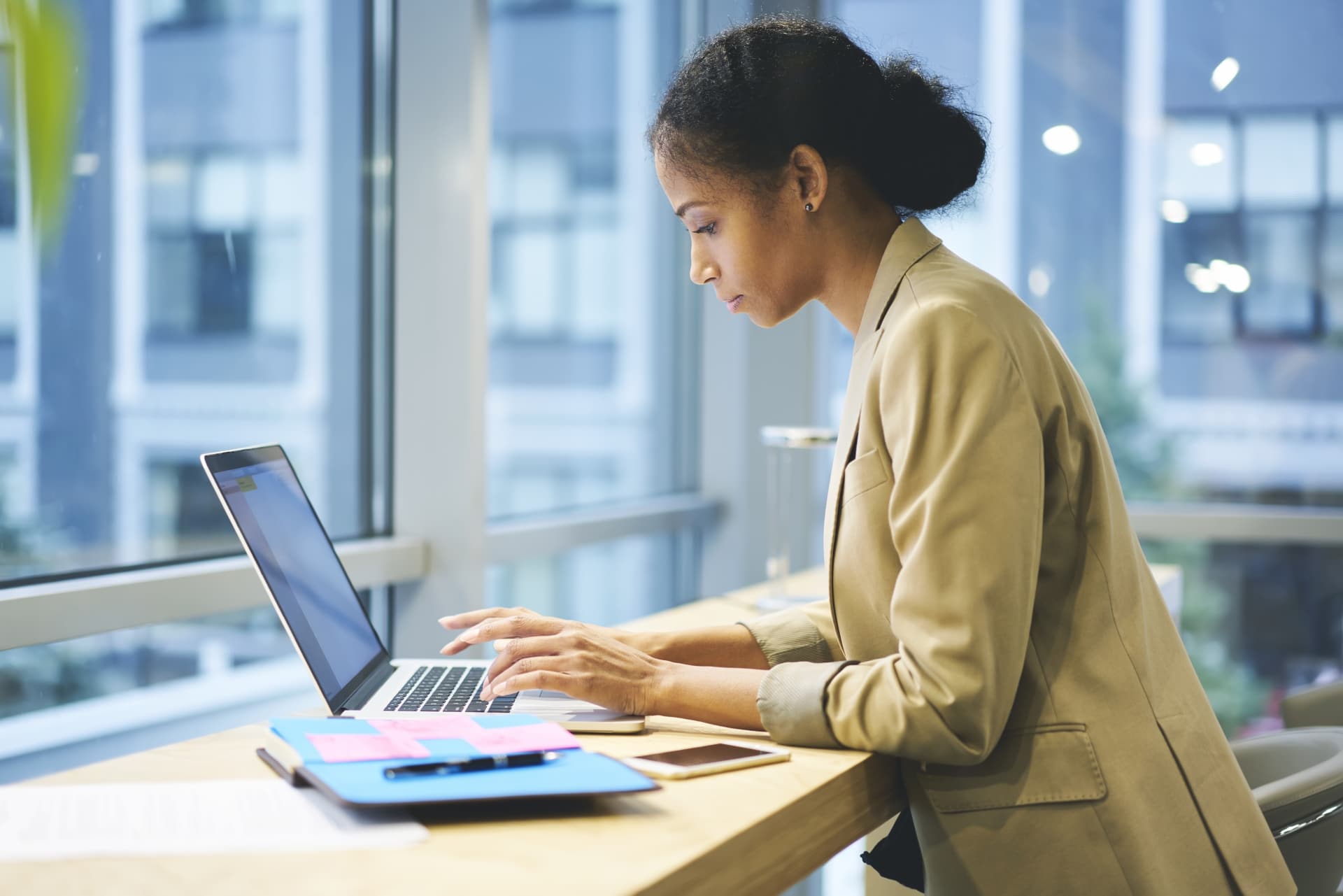 Read on to discover 5 innovative ways you can approach public policy learning in your organisation, from experiential learning to customised options.
In today's tech-driven and fast-moving world, traditional public policy learning approaches – such as conferences and in-person classrooms – are less effective or engaging than they used to be. Deloitte research from October 2022 on The future of learning in government notes that 'the public sector's need to transform its [learning and development] has been evident since the digital revolution.' So how can this transformation be achieved?
What are the opportunities in public policy learning?
Regular public policy training is essential for policymakers to continue to serve the public effectively. It's also more important than ever for public sector professionals to have a holistic knowledge of policy to address complex policy challenges head-on. 
Due to increasing pressures on time and budgets, public policy training should be modern, flexible and more affordable. What's more, learning should incorporate practical elements and be interactive, engaging and relevant to the organisation so employers can measure effectiveness successfully. 
Following these recommendations, how can public sector decision-makers innovate to meet their organisation's learning and development needs? 
Here are 5 learning methods you can use in your organisation to upskill your employees for today's challenges.
1. Experiential
Experiential learning is, simply, learning by doing. In a professional context, this can also be viewed as learning 'on the job' – applying newly-acquired skills to realistic work-based scenarios. 
In public policy, experiential learning could come in the form of real-world policy analyses and capstone projects. Through experiential learning, professionals can learn from their own experiences and demonstrate how their new skills and knowledge will have a positive impact on their organisation.
2. Problem-based

 
Imagine a time when you were faced with a complex policy challenge. Did you go in blind, or did you use skills from a previous similar experience to understand how best to tackle it? The most likely answer is the latter. 
Problem-based learning in public policy sharpens inquiry and critical thinking skills, addressing common policy challenges, such as social inequality or environmental sustainability. 
Incorporate regular problem-solving exercises into training to ensure your staff's public policy learning stays on track and they are prepared to apply their knowledge in real-world scenarios.
3. Simulation-based

 
Don't let your employees rely on guesswork: offer learning opportunities that engage them with the real world. Through activities such as case studies and role-playing, employees can learn about policy processes through immersive experiences. 
Simulation-based learning can help your employees understand how different stakeholders approach policy issues. It also builds valuable skills in negotiation, communication and decision-making.
4. Technology-based

 
Technology-based learning involves the use of digital tools such as learning management systems and online discussions, enabling your employees to access high-quality learning materials and engage effectively with fellow participants. 
Online, remote learning is particularly suited to employees who may require more flexibility around existing commitments and projects. Due to the lack of overheads involved, it is also much more affordable for public sector organisations.  
Learn more about the benefits of online study.
5. Customised learning experiences

 
With a set amount of time and/or budget to dedicate to developing your employees' skills, you want to make sure the education they receive is worth everyone's while. Many available courses offer interesting modules, but how many of these will help your staff deliver on their objectives? 
The answer may be to adapt, or customise, your public policy learning. This will mean something different for every organisation. For example, you may want to cherry-pick a few relevant modules from a course. This will streamline the experience and keep the focus on what will help your organisation stay up-to-date. Alternatively, you may want to adapt the pace and duration of study based on your organisation's availability. 
Discover our short, flexible and customisable courses
Deloitte's The future of learning in government report notes that 'Digital learning makes it increasingly possible to partner with universities to create a custom curriculum for public sector upskilling.' At the Blavatnik School of Government, Oxford University, we offer customisable online short courses in government and public policy that give your staff the chance to upskill in a flexible and adaptable way while learning from world-leading academics. 
Focusing on areas across evidence-based policymaking, values and ethics, economics and cyber security strategy, the programmes ensure relevance for every public sector organisation looking to upskill its employees. 
Our standard courses last for eight weeks with one module per week. We also offer the flexibility to customise your course's length, pace, level of Facilitator support and more.