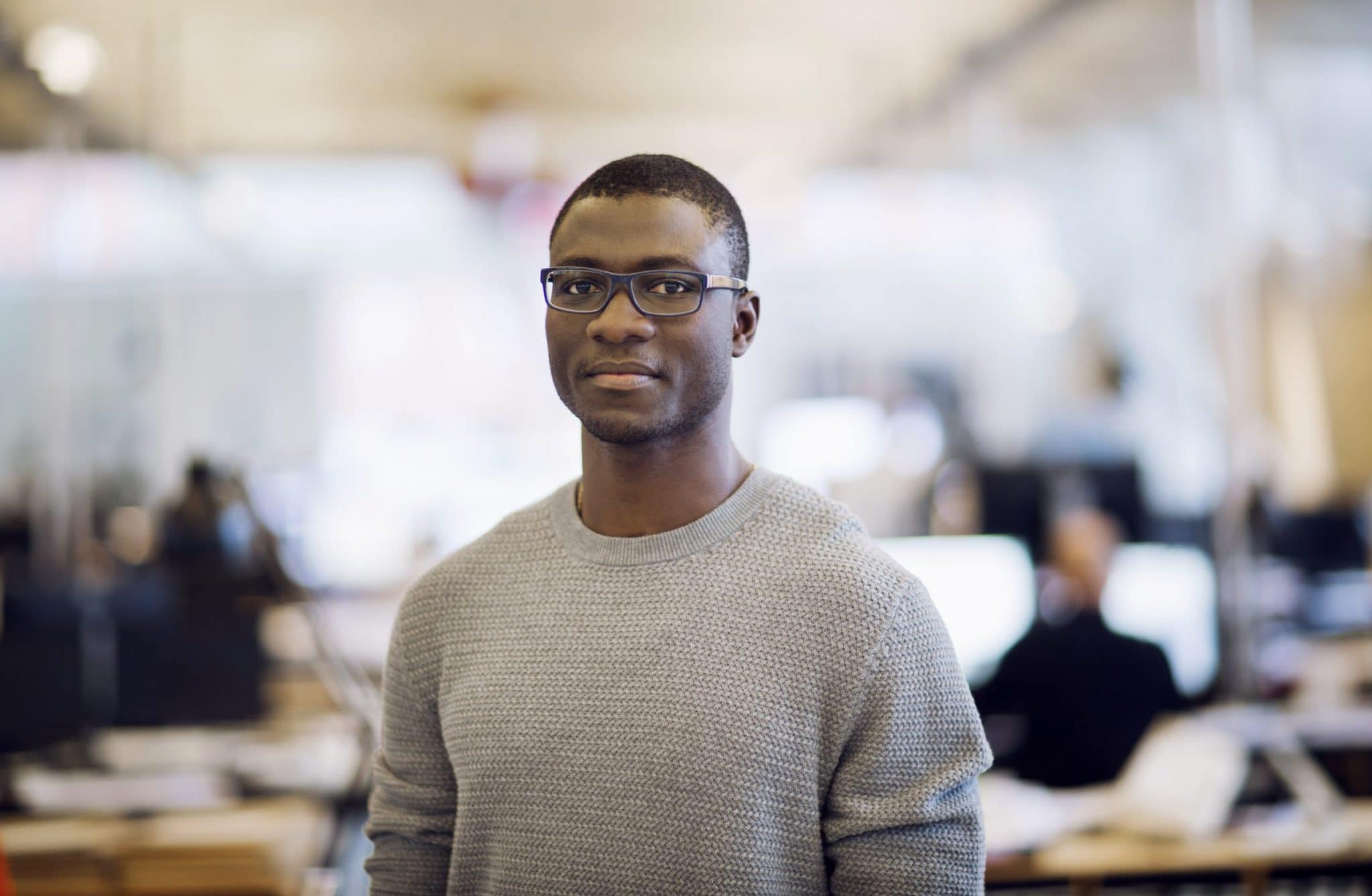 Have you ever considered the purpose of government?  
The study of public policy is often focused on supplying students with the tools needed to understand the frameworks in which governments function – inclusive of politics, the law and notably, philosophy. However, not all whose job entails an understanding of the complex process involved in policy decision-making have a clear understanding of the key moral and ethical values that must be carefully considered. 
The significance of ethics
Around the globe, there are social processes sculpted by the interactions of private, not-for-profit and government activities – resulting in an ethically intricate and challenging landscape in which to create policies that reflect the true values of a society. How can governments make good policy decisions and confront policy issues with clarity?  
Cue the Values and Public Policy: Political Philosophy in Practice eight-week, online short course. The course explores the how, delving into the fundamental question of 'what is the purpose of government?' It explores practical dilemmas, when the idea of government's purpose may be in direct conflict with fundamental values.  
The ability to weigh the moral implications of policy is crucial in contemporary society, across several industries. The course's focus on values means it appeals to not only Senior Executive Officers and mid-career policy professionals, but also to journalists interested in understanding the psychological and philosophical side of policy.  
Busy professionals from all backgrounds can now hone in on these skills without the need to pause their career to take on full-time study.  
Practical learning for serious professionals
Throughout the course, students will explore five key themes: 
Purpose – being able to evaluate the purpose of public policy and government, and understand the role of the individual 
Decision-making – understanding the distinctions between what decisions to make and how to make them   
Values – being able to apply philosophical approaches to evaluate values in public policy  
Ethics – the application of ethics for moral leadership: weighing up different moral/ethical decisions   
Problem-solving – deal with wicked problems in a complex world and applying technical solutions  
These key themes ensure that throughout each module, students are gaining in-depth experience in applying tactical, practical methods of approaching ethical questions in policy. This approach to policy studies will teach students to recognise key value concepts, and when issues of public policy are not solely technical but involve fundamental values and conflicts between these values.   
Recognition complements practicality and students will develop skills of reasoning, allowing them to resolve ethical dilemmas and be able to communicate their conclusions and the reasons for them.  
Course content from leading voices
Professor, Jonathan Wolff is a British philosopher and academic who has also lectured at Harvard and served as Dean of the Faculty of Arts and Humanities at University College London.  
Associate Professor of Philosophy and Public Policy, Tom Simpson, works particularly on trust, and issues at the intersection of technology and security. He joined the Blavatnik School of Government from Cambridge. For an overview of his research, watch this broadcast with ABC. 
Students will not only benefit from the course content of these two celebrated academics but also a course Facilitator, who is a field expert with a wide breadth of experience.