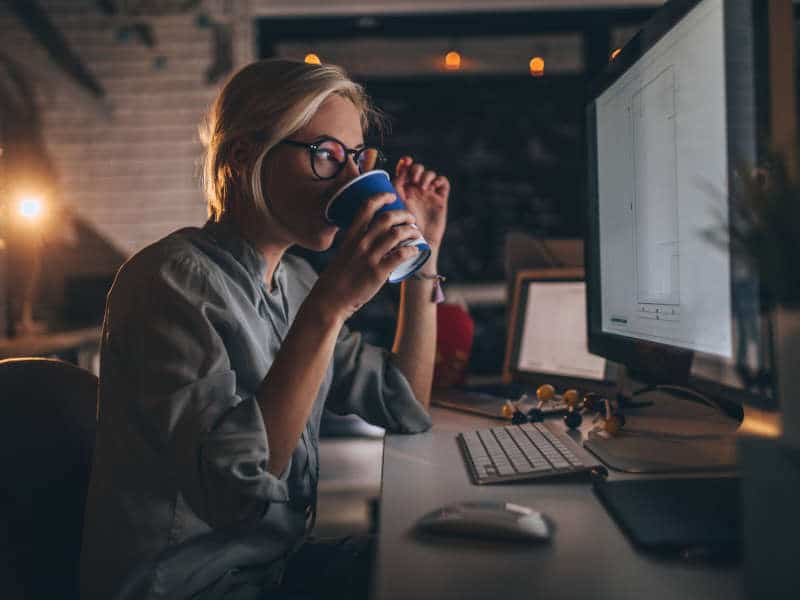 As you mature in your career, you are aware of the skills you already possess which you can continue to grow 'on the job'. You also become acutely aware of the skills you lack which require further training.  
Finding adequate training from a trusted provider on those much-needed skills can feel like an impossible task. How do you fit in long-term study? How do you fund an entire degree? How do you join lectures at specific times, even when the option is online? How do you know you can trust the provider? 
This is where our short courses come in.  
The University of Oxford in partnership with Pearson, realised it needed to give students a more flexible study option; an option that gives access to world-renowned faculty and learning, while also catering to the needs of the working professional.  
Below are three ways learning with a top-tier university is made possible for you, the busy professional, via the short course option.  
A short course provides flexibility of when you study. So, you decide whether it's at the weekend, before work, after work in the evening, or even during your lunch break. It is entirely up to you, and for a limited number of weeks.  
With our eight-week short courses, new modules are released each Sunday and you have one week to work through the activities – meaning you choose the best time during the week to do the work, with little to no interruption to your personal or professional commitments. No need to worry about being in the same time zone as your lectures or cohort, the course is there for you to pick up and put away when it suits you. 
Personal attention
When choosing to opt for a short course, you might worry you could be sacrificing on quality, from the course material to direct contact with faculty. Gone are the days where you give your details (and your money!) away to an unknown online university you've never heard of.   
When you choose to study with the University of Oxford and Pearson, you join a small cohort of students whom you can reach out to when it's suitable for your schedule. A small cohort also allows the course Facilitators, who are always experts in their field, to give individual attention to each student, so you can get the personal attention you want and need throughout your studies. 
Focused learning
In a previous blog, we discussed how learning online is a great alternative to on-campus learning. The addition of the short course factor further adds to the appeal of learning online. As you scroll course options, you might notice you already possess many of the skills offered by other longer online learning methods, such as the postgraduate certificate, diplomas and full degrees; you realise you only need to learn one key element of the course content.  
Short courses offer a great solution to this dilemma. For example, a master's offers a wealth of skills that are valuable to the workplace, but you know you really only need to brush up on your data analytics skills – why not take a short course on exactly that? No need to put in the time and money to study an entire master's when you can learn precisely what you need faster and more affordably with a short course. 
In short, studying online with the University of Oxford is not an impossibility for someone with a busy work/life schedule. You too can benefit from an enriched educational experience, without compromising on quality, by choosing to study a short course option with the world's leading university.