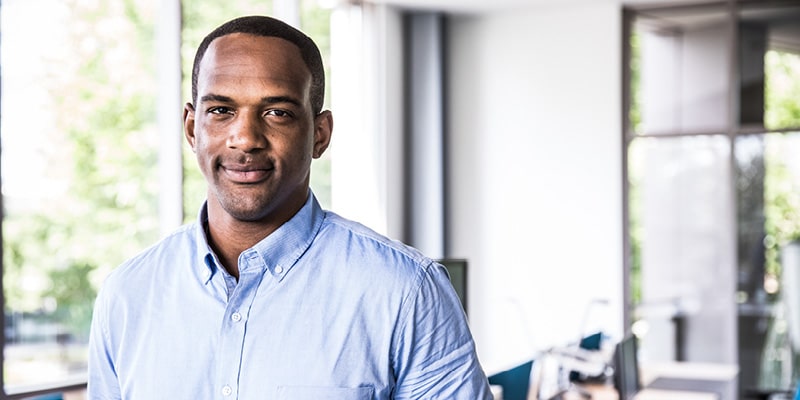 Economics – a big word, yet relevant in every facet of society. But what role does it play in public policy? 
Policymakers have the unique opportunity to influence policy and be part of societal impact. If you are currently working in the policymaking sector or wish to be soon, our series of online public policy short courses will enable you to produce effective legislation that shapes our society. 
From welfare programmes to unemployment insurance, and government debt to market failures, a range of barriers and opportunities come to the forefront when considering economics and public policy. 
Our brand-new course exploring economics and public policy will encourage you to ask tough questions as you explore these topics. 
The next in the public policy series
Our course portfolio offers you the building blocks to become a well-rounded policymaker as you develop an understanding of the various aspects that go into government law.
The course content will prepare you for a career in a variety of settings, including governments and NGOs (non-governmental organisations), wherever you need to consider economic analysis and policy. Specifically, this course will suit you if:
You have already taken one of our other short courses in Public Policy and want to explore a new perspective
You are a civil servant who wants to specialise or move towards management
You are a busy professional who wants to study while you work
You want to work more effectively with policies in your day-to-day job
Does this sound like you? If yes, please read on. 
Why Economics for Public Policy?
This online course combines the foundational knowledge of economics with a practical toolkit for applying that knowledge to policymaking. You do not need to be an economist when working with policies, but by becoming a consumer of economic thinking, you will see policy through their eyes.  
You will explore the role economics plays in legislation development and reflect on the barriers and opportunities it presents. Throughout the course, you will become familiar with mainstream economics as you identify relevant applications and limitations. We will cover the economic rationale for government intervention and discuss challenges linked with the finance, design and implementation of public policy.  
During the modules, you will cover topics such as cost-benefit analysis, rational choice theory and policy formulation.
And I can study this online?
This Economics for Public Policy short course is taught fully online, allowing you to make the most of your studies while continuing your career and life commitments. You will benefit from the top-ranked university worldwide, the University of Oxford, including the Blavatnik School of Government's academic expertise. So, whether you need to work around the school run, business meetings or a vibrant social life, our studies will fit around you. 
Over eight weeks, you will participate in live sessions with academics, and a course Facilitator will guide your learning journey. With an applied, real-world focus, you can use your final project to reflect policy, allowing you to demonstrate your new knowledge within the context of a policymaker role. 
For maximum flexibility, you can choose from four intakes a year and access learning materials around the clock. At the end of the course, you will receive a certificate demonstrating your newly gained knowledge. The next step is to apply it to your career.