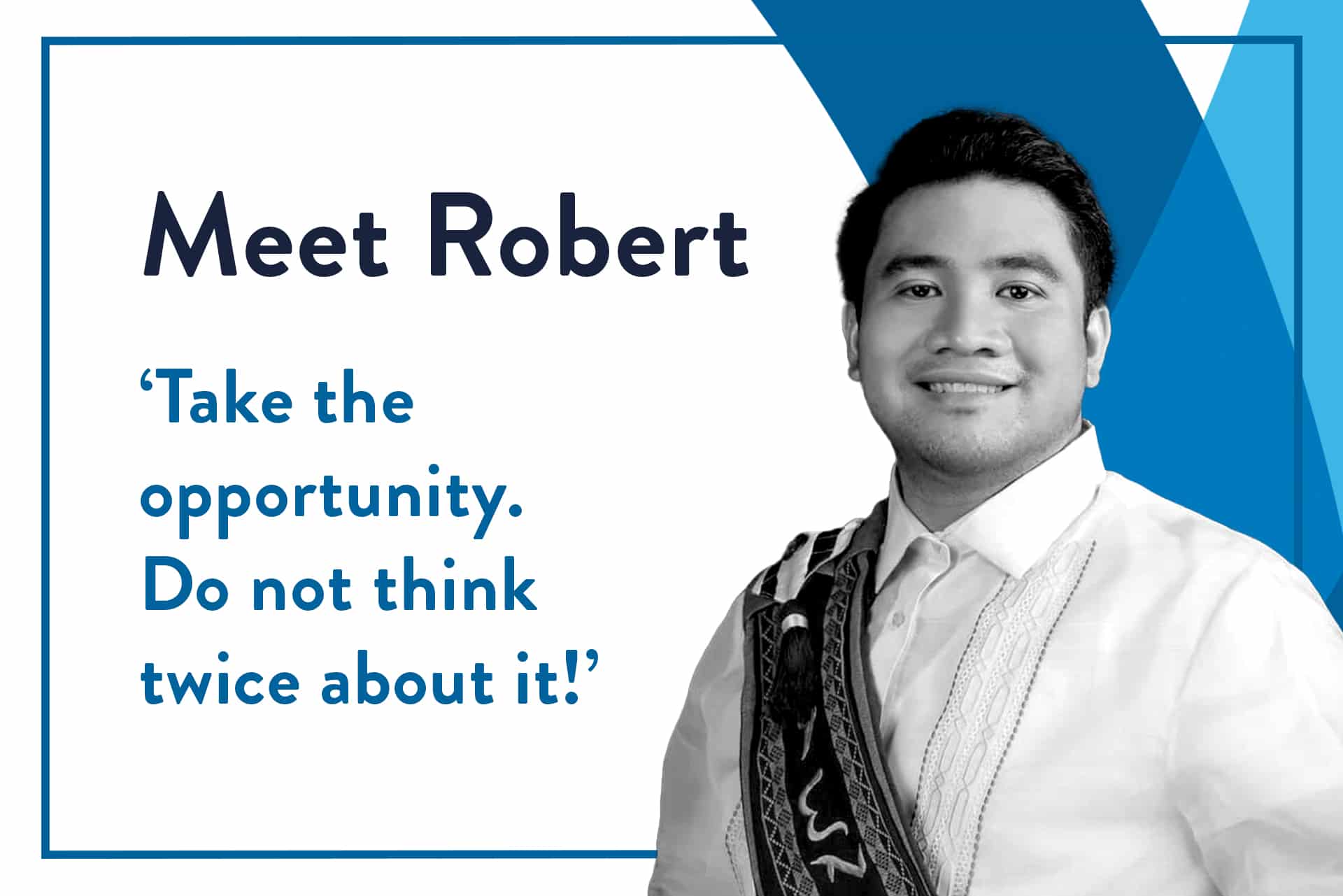 Do you want to know more about what it's like to study one of our online short courses in government and public policy? 
Hear from one of our course graduates, Robert Dominic C. Echiverri, about his experience on the Evidence in Public Policy short course. Robert is a lawyer and Executive Assistant in the Office of the Deputy Executive Secretary for Internal Audit, Office of the President of the Republic of the Philippines. In this blog, he shares how his learning experience on our course has benefitted him and his professional development.
Why did you choose to study this course?
I chose to study Evidence in Public Policy in order to contribute to the development of policies for internal audit in the Philippine Government.
Why did you choose to study online?
I chose to study online because I am not yet qualified to take a study leave. I was able to do my studying either at work, or at home, after finishing my deliverables for work.
What was your favourite module on the course?
My favourite module would have to be developing my own Theory of Change. Developing a Theory of Change necessitated understanding the internal and external contexts and factors that affect an institution or government, and the performance of their functions.
How did you find the support you received?
I found the support in this course to be very helpful and encouraging, which was important for me since I was not well-versed in the more technical aspects of research and collation or analysis of data.
What impact has the course had on your career?
This course has already capacitated me to personally participate and give my recommendations in the development of internal audit policies, in collaboration with other government offices and stakeholders.
What

advice would you give to anyone considering studying an online course with Oxford?
Take the opportunity. Do not think twice about it. The online course is assuredly packed with both the fundamental knowledge you need to learn, and some particular modules that will enhance your understanding of your chosen subject compared to others who have not taken your course.