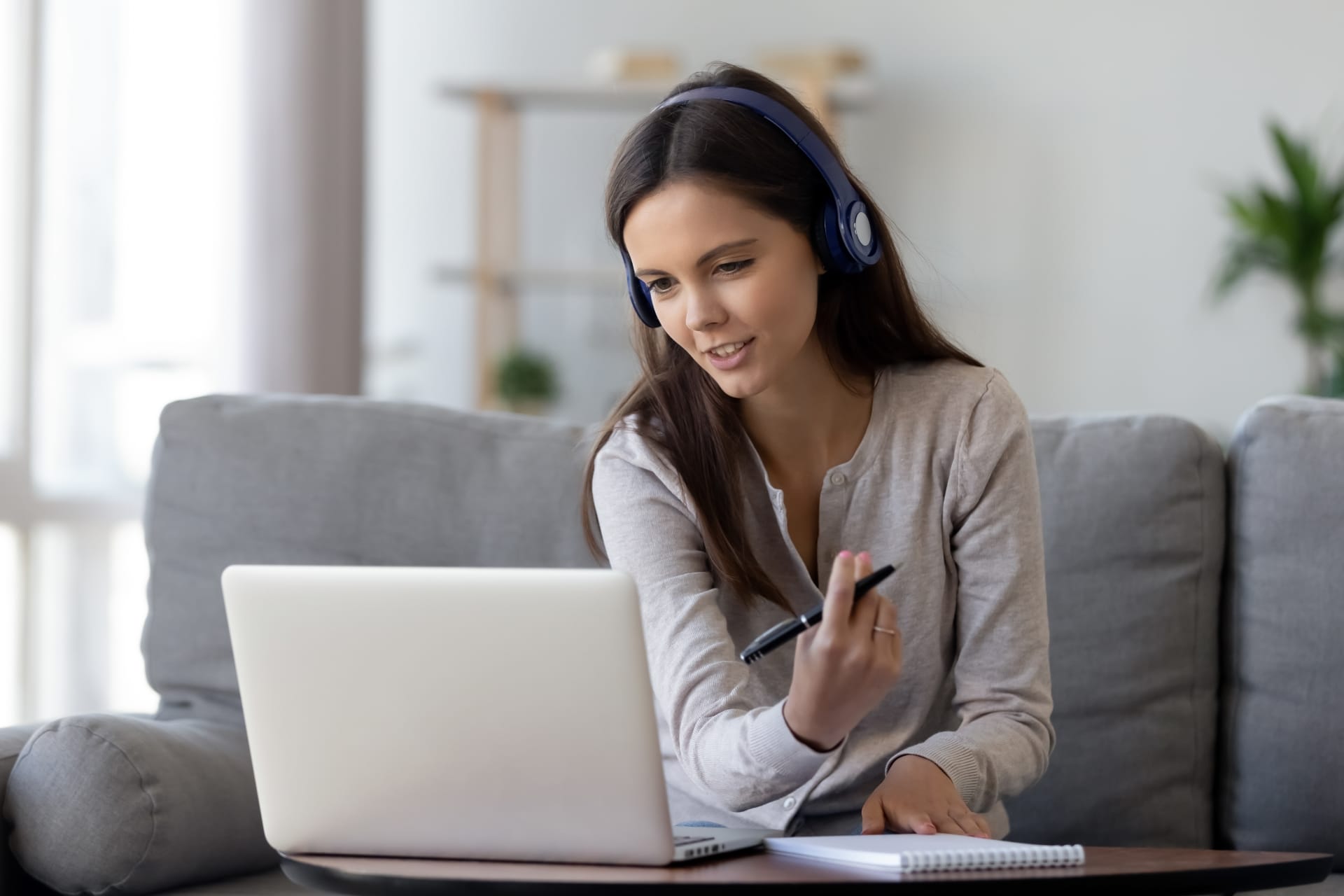 Professionals in government and public policy are responsible for serving the public effectively, and this service must be efficient and proactive in response to ever-evolving needs. 
Capita's 2022 Making Public Sector Productivity Practical report notes that public sector organisations often need to deliver services 'with an element of urgency' and 'be agile and responsive'. 
However, the sector faces increasing challenges to meet demand in this way, both in time and resources. The same report argues that 'public sector organisations are often more constrained than the private sector to pull the levers to improve productivity quickly'. 
To achieve the level of performance required to successfully meet public needs, public policy staff must be given the opportunity to upskill. But how can public policy leaders deliver this training efficiently, and in a way that suits employees against the current backdrop of public sector challenges? 
The answer is flexible online learning, focused on specific topics in public policy most relevant to your employees' training needs. Keep reading to discover how this method of learning can benefit your organisation. 
Nurture an agile workforce with flexible learning
An agile workforce is one that achieves results with maximum flexibility and minimum constraints. 
Online short courses can slot into your employees' existing schedules, allowing staff to work as they learn and apply their new knowledge to complement ongoing projects. 
For example, the public policy programmes within the online short course portfolio at Oxford University's Blavatnik School of Government require three to five hours of study per week. 
Placing your trust in staff to use their time efficiently and effectively for their own development will also help to boost job satisfaction and morale. 
Customise courses for your training needs
Knowledge gaps will vary across public policy departments and teams, so focusing training on the most important areas will help you save time and maximise efficiency. 
Deloitte's 2022 article, The future of learning in government, recommends that government agencies optimise and curate learning 'to speed up the training process and deliver training content to those who need it fast'. It goes on: 'prioritizing curation (…) can enable a swift response to unexpected disaster, not to mention making the most of workers' time and talents.' 
At The Blavatnik School of Government, we offer customisable course options for employers who fund multiple staff to study our online short courses in government and public policy. Benefits include adapting course length and pace, getting tailored support and more. 
Online learning has simple requirements
Despite limited spending power among public policy leaders due to COVID-19, inflation and the cost of living crisis – as outlined in Deloitte's State of the State 2022/3 report – you can still train your staff effectively with online learning. 
Needing nothing more than a computer and stable internet connection, your staff can get started straight away. What's more, thanks to their format, online courses have limited overheads and are therefore usually much more affordable than traditional courses. 
Enrol your staff to study with the world's #1 university*
Looking to develop your employees to better meet the needs of the public? Choose the world-leading prestige of Oxford University, which has educated nearly 60 heads of state and government. 
The Blavatnik School of Government's suite of online short courses in government and public policy offers you staff upskilling opportunities in four important areas:
Economics for Public Policy

–

Ensure better-informed policy decisions in your organisation by giving your staff the opportunity

to learn the language of economists and explore the challenges of financing public policy.

 
Values and Public Policy: Political Philosophy in Practice

– Your employees will examine the values that should underpin good policy decisions, strengthening their understanding of

values in

their roles and ensuring your organisation is considering moral and ethical issues in its work.

 
Evidence in Public Policy

–

Make your organisation's work more reliable and hone your staff's real-world skills by enrolling them to learn to use

evidence to evaluate and develop policies,

rather than opinion or instinct.

Cyber Security for Public Leadership: Planning, Policy & Strategy

– On this non-technical course designed

for both existing and aspiring leaders

, your management team will learn to respond effectively and efficiently to cyber security incidents and make well-informed procurement decisions, helping to protect your organisation's data and technology for the future.
*Times Higher Education rankings 2023.